Balanced Risks Indicate Lower Commodity Prices but Strong Trade Volumes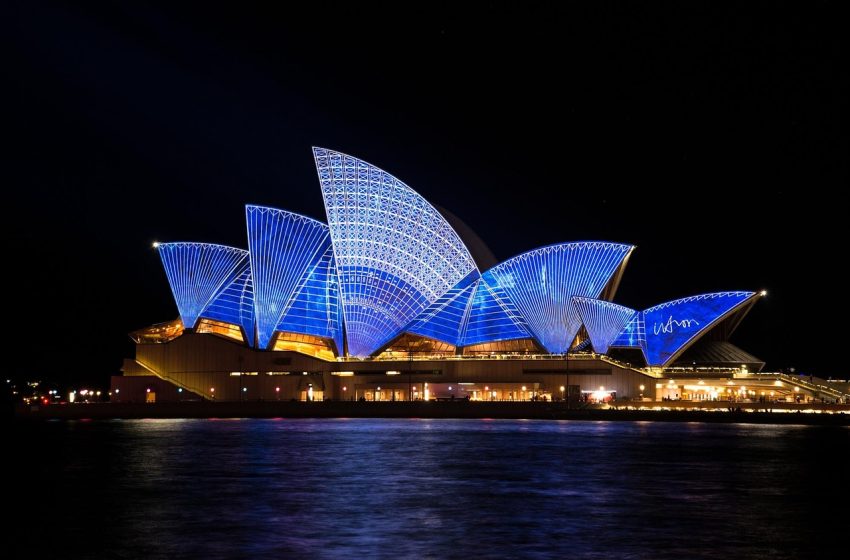 The global commodity market is going through changes, which could lead to lower prices but steady trade volumes. This is according to the latest report from the Australian government, a significant player in resource exports.
Australia, a major exporter of various commodities, including iron ore, coal, LNG, and lithium, faces a somewhat pessimistic outlook. While the quantities of commodities being traded are expected to remain stable or even increase in the coming years, the revenue generated from these exports is likely to decline.
For context, Australia is the world's top exporter of iron ore, coking coal, LNG, and lithium. It also ranks second in thermal coal and third in gold and copper ores and concentrates. The Australian Department of Industry, Science, and Resources anticipates earnings from commodity exports to reach A$400 billion ($254 billion) in the current fiscal year, down from a record A$466.7 billion in the previous year. The latter increase was primarily driven by surging prices for LNG and coal after the Russia-Ukraine conflict.
Looking ahead, the forecast predicts a further decrease in earnings for the 2024-25 year, dropping to A$352.3 billion. Several factors contribute to this decline, including supply chain adjustments due to changes in Russian exports and uncertainties in the global economy, particularly the softer-than-expected recovery in China, the largest global importer of commodities.
The report suggests that risks in the commodity market are "evenly balanced." While the global economic outlook indicates modest growth, low unemployment rates, and sustained consumer spending and profitability, there remains an overall sense of uncertainty.
This trend of increasing trade volumes but declining earnings is not unique to one commodity. It extends to iron ore, coking coal, thermal coal, and lithium.
For instance, iron ore, Australia's most valuable export, is expected to generate A$120 billion this fiscal year, slightly down from the previous year but still ahead of forecasts for 2024-25. Iron ore exports are on the rise, but earnings are expected to dip.
Similarly, both coking and thermal coal are expected to see increased export volumes, but earnings for these commodities are projected to decrease over the coming years.
Even lithium, a crucial metal in the energy transition due to its use in battery storage, is not immune. Export earnings for lithium are anticipated to decline, despite rising export volumes.
One exception to the volume-earnings trend is LNG, where exports are expected to decrease slightly due to maintenance programs. However, the absence of new projects will result in Australia losing its position as the world's top LNG exporter to the United States.
In summary, the Australian government's report suggests that while the risks in the commodity market are balanced, trade volumes are expected to remain strong, but prices may trend lower.