Venezuela and Jindal Steel Ink Agreement for Iron Ore Plant Operations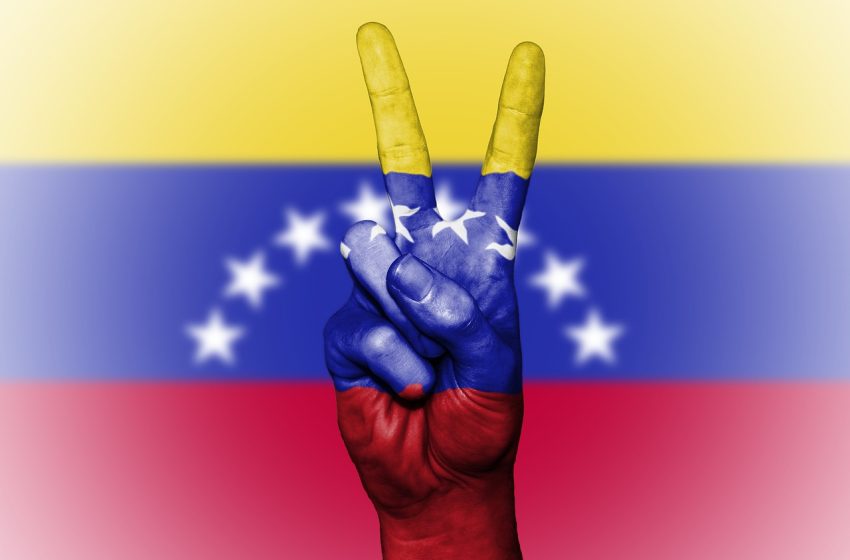 The government of Venezuela and Jindal Steel & Power Co. have finalized an agreement that grants the Indian company operational control over Venezuela's largest iron ore production facility, as disclosed by a source familiar with the matter. This development marks a significant milestone, representing the first entry of an international firm into Venezuela's closely held corporate landscape in several years.
Under the leadership of President Nicolas Maduro, Venezuela's government has approved the arrangement, enabling Jindal Steel & Power to oversee the operations of CVG Ferrominera Orinoco, the country's largest iron ore plant. However, as the information has not yet been made public, specific details of the agreement, which was formally executed on Friday, remain undisclosed.
Both Venezuela's information ministry and Jindal Steel & Power have not provided immediate responses to requests for comments regarding the agreement.
This agreement signifies Venezuela's initial step toward welcoming international private companies into its metallurgical and mining sectors, a move necessitated by the impact of U.S. sanctions imposed on the country in 2019. Up until this point, Venezuela's mining and heavy industries have remained under state ownership.
Ferrominera possesses an annual installed capacity of 25,000 metric tons of iron ore and proven reserves totaling 4.2 million metric tons. However, due to years of mismanagement, inadequate investment, and a power crisis that struck the nation in 2009, the plants have been operating below their full capacity, with production reduced to conserve energy.
In August, Naveen Jindal, the Chairman of Jindal Steel & Power, visited the facilities located in Bolivar state, accompanied by technicians, as reported by union leader Carlos Ramirez in the local newspaper Tal Cual.
The government has not publicly disclosed the terms of the agreement, giving rise to inquiries regarding its potential impact on the supply of iron ore to local industries.
In response to this development, an association expressed the need for an economic opening process involving both local and international private businesses, emphasizing the importance of transparency and public disclosure in a statement sent to Bloomberg.