Iron Ore Prices Rise Amid Increased Output in Chinese Steel Mills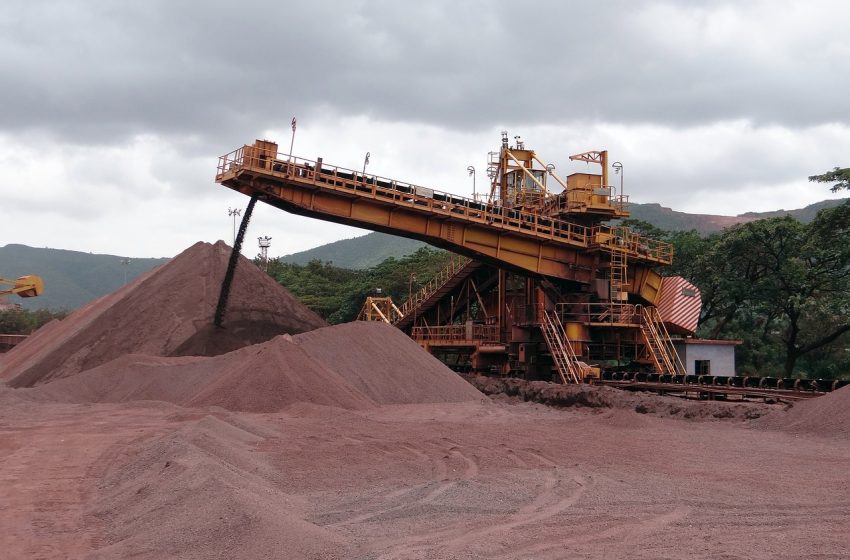 Iron ore prices experienced an uptick on Thursday, driven by a surge in hot metal production within China.
According to Fastmarkets, the benchmark 62% Fe fines, which are imported into Northern China, saw a 1.01% increase on Thursday, reaching $119.49 per ton.
The most-traded January iron ore contract on China's Dalian Commodity Exchange (DCE) showed a daytime trading increase of 0.89%, reaching 852 yuan ($116.66) per metric ton.
On the Singapore Exchange, the benchmark October iron ore contract also showed an increase of 0.77%, reaching $117.45 per ton as of 0726 GMT.
Data from consultancy Mysteel revealed that daily hot metal production among the 247 surveyed steel mills rose by 0.1% during the week, reaching 2.49 million tons as of September 28. This marks the highest level since October 2020.
However, analysts at the National Australia Bank expressed cautiousness in a note, anticipating potential downward pressure on prices at their current levels. Cheng Peng, an analyst at Sinosteel Futures based in Beijing, noted, "Prices of raw materials will be under some downward pressure as long as the steel market remains weak."
(Note: Conversion rate: $1 = 7.3030 Chinese yuan)