Discover the Exceptional Copper Offer from Laos!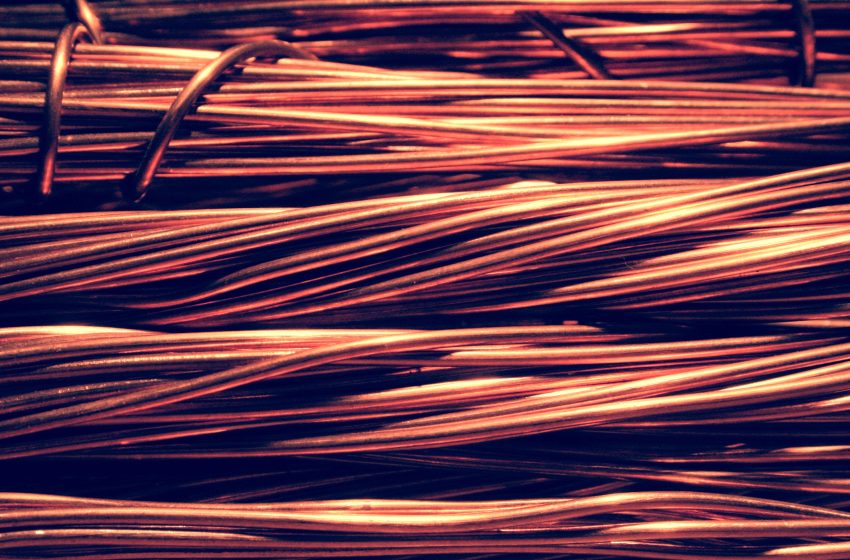 Are you in search of high-quality copper products that stand out for their originality, purity, and unbeatable pricing? Look no further! We proudly introduce you to our extraordinary copper, sourced straight from the heart of Laos.
🇱🇦 Originality from Laos
Our copper is a testament to the rich heritage and originality of Laos. Mined and processed with utmost care, our product showcases the unique essence of this beautiful country.
✨ Pure and Pristine
Our commitment to delivering the cleanest and purest copper is unwavering. Each batch is rigorously inspected and cleaned to ensure it meets the highest industry standards. As seen in the pictures, the quality of our copper matches our promise.
💰 Competitive Pricing
We understand that pricing matters. That's why we offer two attractive pricing options:
🚢 FOB Price to Vietnam Seaport
Our FOB price includes transportation fees, land stock, shipment, and loading to the boat at the seaport. It's a hassle-free package designed to make your purchasing experience seamless.
🌊 CIF Seaport of Flashing Port, China
Our CIF price encompasses transportation costs, but what about insurance? Rest assured, we've got that covered too. Your peace of mind is our priority.
🌍 Shipping Destinations
We provide flexibility in delivery options:
FOB Port Options: Cua Lo, Nghe An, Vung Ang, Ha Tinh, Vietnam.
CIF Destination: Fhansheng Port, China.
🚚 Delivery Methods
Choose the delivery method that suits you:
FOB: Ship internationally.
CIF: Swift and secure ship delivery to your chosen port.
💳 Convenient Payment Options
We make payments easy and secure:
DLC (Documentary Letter of Credit)
TT MT103 from a top bank in Laos
LC (Letter of Credit) at sight, 100% confidence in your transaction.
💲 Competitive Prices
Our prices are based on international standards and quality. Here's a glimpse of our pricing:
18-20% Copper: $1,740 USD/Ton
21-23% Copper: $1,990 USD/Ton
24-26% Copper: $2,230 USD/Ton
27-29% Copper: $2,450 USD/Ton
30% Copper: $2,652 USD/Ton
📜 SGS Certificate
We take pride in the quality and authenticity of our copper. Rest assured, our products are backed by SGS certificates, ensuring the highest standards of purity and quality.
Don't miss out on this incredible opportunity to acquire top-notch copper from Laos at unbeatable prices. Contact us today to place your order and experience the originality, purity, and value of our copper firsthand. Act now and elevate your business to new heights with our exceptional copper products! 🌟