Anticipating Upswing in Aluminum Prices Amid Growing Demand: Insights from the Leading Middle East Aluminum Producer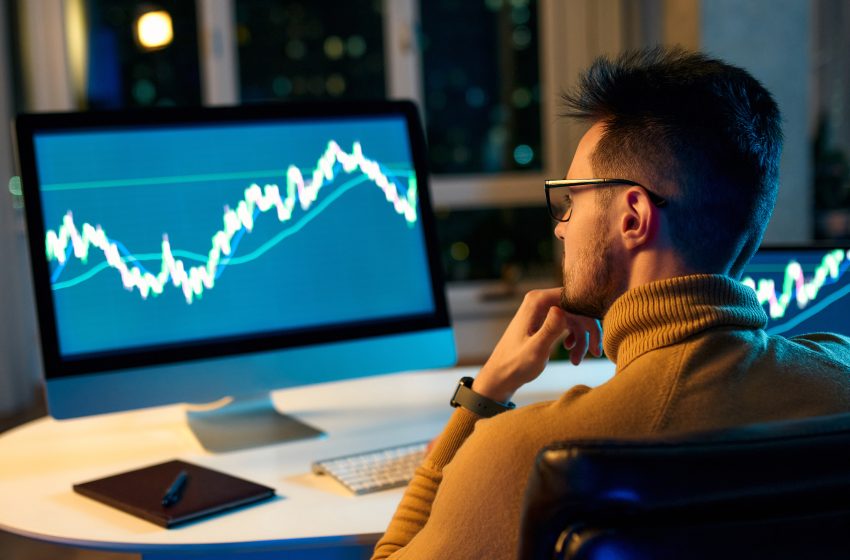 The paramount aluminum producer in the Middle East, presently contemplating an inaugural public offering, envisions an ascent in metal prices parallel to burgeoning demand, albeit without specifying the timeline for this prospective escalation.
Emirates Global Aluminium (EGA) is poised to align its full-year sales volume with that of 2022, even amidst the backdrop of price diminution over the preceding year. In an interview on Thursday, CEO Abdulnasser Bin Kalban emphasized that the firm traditionally records heightened metal sales during the latter half of the year. EGA's strategic imperative involves cost containment as a means to fortify profit margins in readiness for the eventual IPO decision by stakeholders.
The meteoric elevation of aluminum prices, precipitated by Russia's incursion into Ukraine last year, precipitated a paradigm shift in commodity markets, resulting in trade route adjustments and supply disruptions across energy, grains, and metals sectors. Subsequently, prices have retraced, currently hovering around 6.5% lower in London for the current year. Nevertheless, sales of EGA's premier products, including environmentally-conscious aluminum production, sustained a decline during the initial half of the current year.
Echoing the sentiment of optimism, CFO Zouhir Regragui remarked during the same interview, "We believe in the future of aluminum and we do believe that prices have some bright days ahead."
Elevated demand for both new and recycled aluminum is poised to be underpinned by the intrinsic utility of this lightweight metal as a pivotal component within the energy transition narrative. This narrative calls for greater efficiency and sustainability across industries, encompassing automobiles, aviation, and industrial machinery.
During the first half of the fiscal year, EGA's net income witnessed a contraction from $1.6 billion to $533 million vis-à-vis the preceding year. Revenue endured a decline of nearly 20%, attributable to a 5% slump in sales of the firm's "premium" product portfolio. The realized aluminum price for EGA stood at $2,359 per ton, juxtaposed with the $3,063 per ton registered during the same period the previous year.
EGA's strategic compass extends toward an envisaged investment in an aluminum refinery situated in Guinea, coexisting with an extant bauxite mine. Kalban has alluded to this initiative without divulging the prospective timeline for the refinery's construction. He cited challenges including elevated borrowing costs engendered by lofty interest rates, alongside the need to procure environmentally-conscious energy sources for the project, as key factors contributing to the project's delayed progress.
In tandem, EGA is diligently charting its course toward the readiness of an IPO offering, awaiting a propitious juncture aligned with stakeholders' discernment.