US Steel Initiates Due Diligence Following Agreements with Multiple Third Parties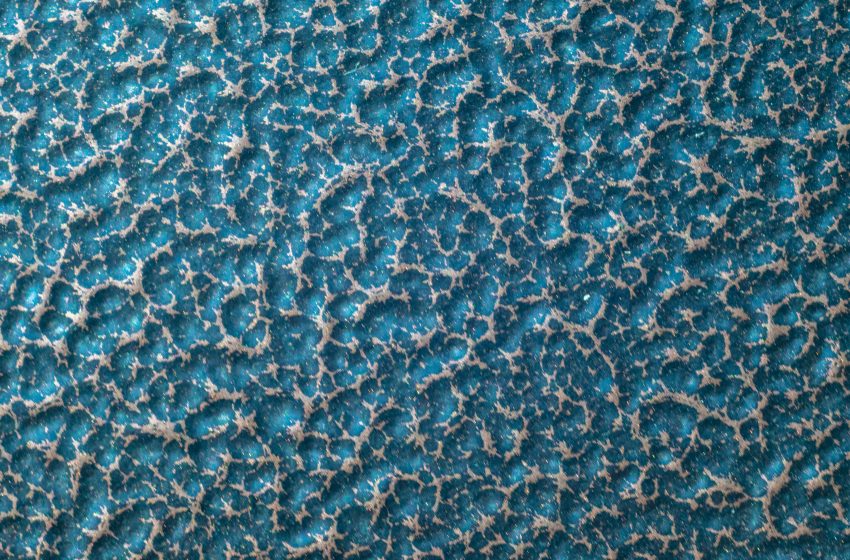 In a recent communication addressed to its stockholders, US Steel has revealed its engagement in confidentiality agreements with several third-party entities. This strategic move has initiated a comprehensive assessment of multiple unsolicited proposals, encompassing a spectrum from partial acquisitions to potential full buyouts. The insights were disclosed in a letter jointly authored by Chairman David Sutherland and CEO David Burritt on Tuesday.
The company has embarked on the process of sharing pertinent due diligence information, aiming to facilitate a thorough evaluation of the proposals at hand. Notably, the board of directors, along with external advisors, will meticulously scrutinize all available options. An integral aspect of this evaluation is the commitment to making the entire review process transparent and accessible to interested parties.
One such interested party is Cleveland-Cliffs, which recently presented a substantial cash-and-stock offer amounting to $7.3 billion. Cleveland-Cliffs has formally requested US Steel to provide detailed insights into the range of proposals received as part of the ongoing strategic review. This move underscores the intensity of the strategic landscape.
US Steel's stock exhibited an upward trend on Tuesday, concluding at a 3.2% increase, with a closing price of $30.87. It is pertinent to note that, in recent developments, Esmark withdrew its bid for US Steel earlier this month. Consequently, Arcelor-Mittal remains as the sole publicly known contender to Cleveland-Cliffs.
While the exact duration of this process remains uncertain, US Steel has assured stakeholders that the board of directors, management, and external advisors are working diligently to expedite the completion of the evaluation. This proactive approach reflects the company's commitment to navigating this critical phase with agility and deliberation.