The Taliban Announces $6.5 Billion Worth of Mining Contracts in Afghanistan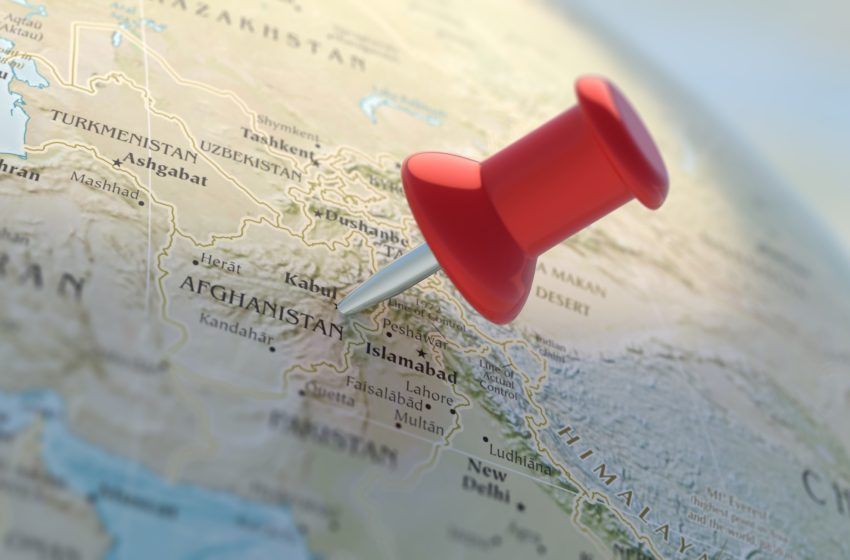 KABUL, Afghanistan — Afghanistan's current ruling government, the Taliban, has revealed a significant milestone by finalizing seven substantial mining contracts, collectively valued at $6.5 billion. This marks a pivotal advancement in economic progress since their ascension to power two years ago.
The recipients of these seven contracts consist of domestic enterprises, many of which have forged partnerships with foreign entities hailing from countries such as China, Iran, and Turkey. These agreements encompass various facets of mineral extraction and processing, focusing on resources like iron ore, lead, zinc, and gold. These activities will be concentrated in the provinces of Herat, Ghor, Logar, and Takhar.
Deputy Prime Minister for Economic Affairs, Abdul Ghani Baradar Akhund, issued a statement outlining the essentials of these contracts, albeit with limited specifics. Notably, these arrangements are projected to generate a substantial number of job opportunities and bring about a considerable enhancement in Afghanistan's economic landscape.
However, it's imperative to exercise caution in interpreting the financial implications of these deals, as the true impact hinges on the successful execution of mining operations on the ground, a process that could span several years. Javed Noorani, an esteemed authority in Afghanistan's mining domain, elucidates the complexity of mineral extraction and underscores the necessity for a comprehensive framework, strategic planning, robust institutions, and adequate infrastructure. He emphasizes a gradual approach that commences with readily accessible resources.
The Ministry of Mines and Petroleum did not provide additional insights into the contract details or the entities involved. Despite attempts to reach out to Sahil Middle East Mining & Logistics Ltd, a Kabul-based company that reportedly secured an iron ore contract as per the official statement, no prompt response was received.
Since assuming power, the Taliban has actively pursued foreign investments to rejuvenate the country's economy. Notably, nearly 80% of the previous Afghan government's budget, which was reliant on Western backing, has been curtailed. These funds previously supported crucial sectors such as healthcare, education, manufacturing, and government functions.
Following in the footsteps of their predecessors, the current administration is banking on Afghanistan's considerable untapped mineral resources to bolster the national treasury. Particularly noteworthy is the world's largest copper deposit, believed to be situated in Logar province.