Rise in Iron Ore Price Fueled by Prospects of China's New Stimulus Measures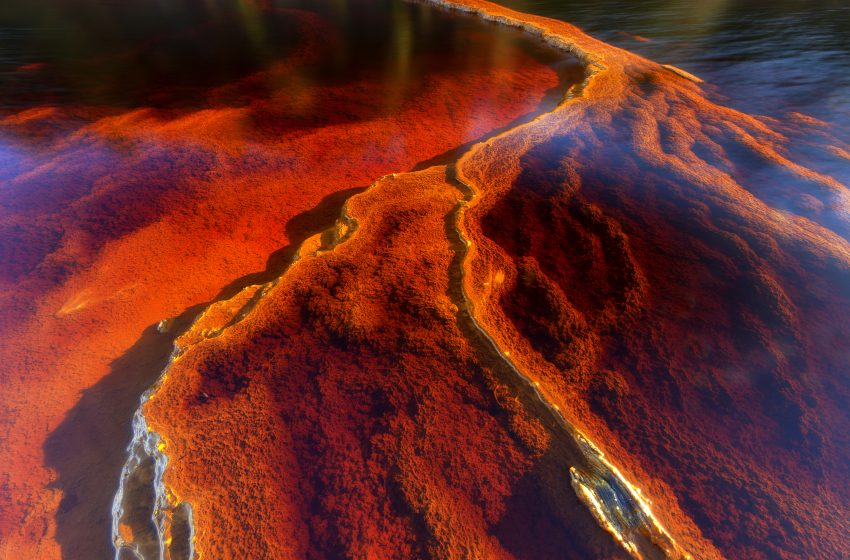 On the recent trading day, iron ore prices experienced an upward surge, attributed to the growing optimism surrounding potential revitalization initiatives for China's struggling real estate industry. According to industry tracker Fastmarkets, the benchmark 62% Fe fines, a grade of iron ore commonly imported into Northern China, observed a 1.73% increase, reaching $116.25 per tonne on Wednesday.
Simultaneously, the most actively traded January iron ore contract on China's Dalian Commodity Exchange exhibited a 1.97% gain during daytime trading, closing at 829 yuan (equivalent to $113.68) per metric ton. This value closely approached the recent high of 834 yuan per ton, attained just a few days earlier on Monday.
Notably, Guangzhou, a prominent Chinese city, made a significant move by announcing a relaxation in mortgage restrictions on Wednesday. This development coincided with announcements from select state-owned Chinese banks, revealing plans to decrease interest rates on existing mortgages. These steps were taken as part of Beijing's intensified efforts to invigorate the ailing real estate sector, which has been grappling with challenges.
In response to these promising moves, analysts from ING Bank highlighted the pivotal role of China's recent measures in boosting overall market sentiment. The nation's commitment to supporting the beleaguered property market has been received positively by investors and market participants.
As a reference, the exchange rate at the time of reporting was $1 to 7.2927 Chinese yuan.