Impact of Falling Copper Prices: Small Miners Seek Cash Infusion and M&A Opportunities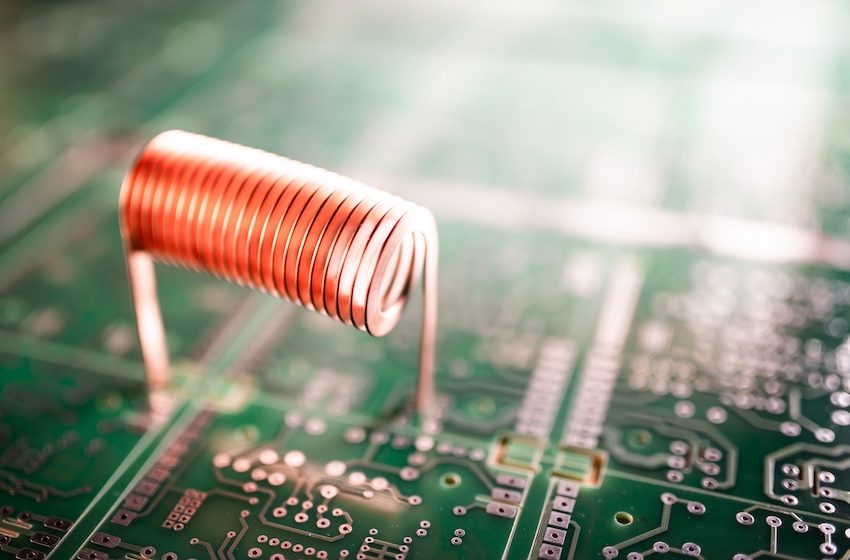 Amidst a decline in copper prices, smaller and mid-sized mining companies are facing challenges, leading some to cut back on production and exploration budgets. To weather the current downtrend, many of these companies are considering raising funds from new investors, while others are eyeing mergers and acquisitions (M&A) as potential solutions. Cash-rich major miners are seeking assets with longer mine life and high-quality grade ore to meet the increasing demand for copper, crucial for the transition to a greener economy.
M&A activity in the copper sector has surged, with $22 billion worth of deals already launched this year. The trend is expected to continue, as developing new copper mines is fraught with difficulties and permitting challenges. Large miners are thus opting to acquire smaller companies instead. While the lower copper prices present M&A opportunities, they also pose risks for smaller players. Many believe that large miners will expand their production through acquisitions, especially in the absence of available large mines.
Chinese research firm Antaike predicts a further decline in copper prices due to lackluster demand growth in China, the world's second-largest economy. Some companies with high costs are at risk of going out of business if copper prices fall below a critical threshold. Smaller producers, without substantial financial strength, may face significant challenges in such a scenario.
Opportunities and Challenges for Mining Companies:
Copper prices experience a gradual decline, impacting small and mid-sized miners.
Cash-rich major miners seek assets with long mine life and high-grade ore.
$22 billion worth of copper M&A deals launched in 2023, with more expected.
Falling copper prices prompt cutbacks in exploration and discretionary capital spending.
Large miners consider M&A as a viable alternative to developing new supply.
Risk of large mines depletion drives major miners to acquire smaller companies.
Lower copper prices create M&A opportunities and risks for Hudbay Minerals.
Potential acquisition targets include Hudbay, First Quantum Minerals, Ivanhoe Mines, and Capstone Copper.
Declining copper prices impact Australian copper miner AIC Mines' spending decisions.
Smaller producers' financial strength and ability to endure copper price downturns come into question.