Imperial Metals Records Strong Quarterly Production, Driving Stock Surge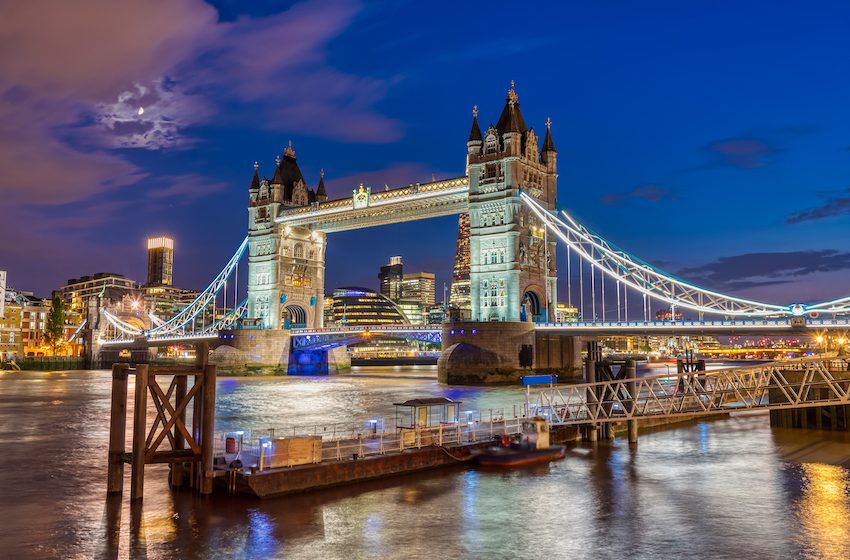 Imperial Metals (TSX: III) has reported higher copper and gold output for the second quarter from its two British Columbia mines, showcasing the company's growth and operational success. The combined production from these mines amounted to 11.2 million lb. of copper and 14,289 oz. of gold during the recent quarter, surpassing the previous quarter's production of 10.2 million lb. of copper and 13,239 oz. of gold.
At the 100%-owned Mount Polley mine, production reached 7.1 million lb. of copper and 10,185 oz. of gold during the second quarter. Additionally, the Red Chris mine, in which Imperial Metals holds a 30% share alongside 70% owner Newcrest Mining (TSX: MNM; ASX: NCM), contributed 4.1 million lb. of copper and 4,104 oz. of gold.
Imperial Metals and Newcrest Mining are diligently working on a block cave feasibility study, scheduled for completion by year-end, to optimize operations at the Red Chris mine. The study aims to identify various optimization options to counter inflationary cost pressures effectively.
The Red Chris mine's underground development is progressing well, with the exploration decline reaching 3,245 meters as of July 20, 2023. Additionally, the successful commissioning of fans in the first ventilation raise is contributing to enhanced operational efficiency.
The exploration program at Red Chris is focused on discovering additional zones of higher-grade mineralization within the porphyry corridor. Particularly, the East Ridge target, located outside current resources, presents significant potential, with an estimated mineralization range of 400 to 500 million tonnes at varying copper and gold grades.
Notably, recent drilling east of the East Ridge target returned encouraging results, with intervals of high copper and gold grades, further supporting the prospect's potential.
Imperial Metals has also initiated a regional exploration program, commencing with geological mapping and geochemical sampling. Plans for approximately 4,000 meters of growth-related drilling targeting higher-grade mineralization are set for the third quarter of 2023.
Investors have responded positively to Imperial Metals' strong performance, leading to a surge of over 12% in the company's stock on the TSX. With a market capitalization of C$419.7 million ($318.6m), the miner's growth trajectory and exploration efforts have garnered attention, positioning the company for continued success in the competitive mining market.