LME Faces Mounting Pressure to Address Russian Aluminum Dilemma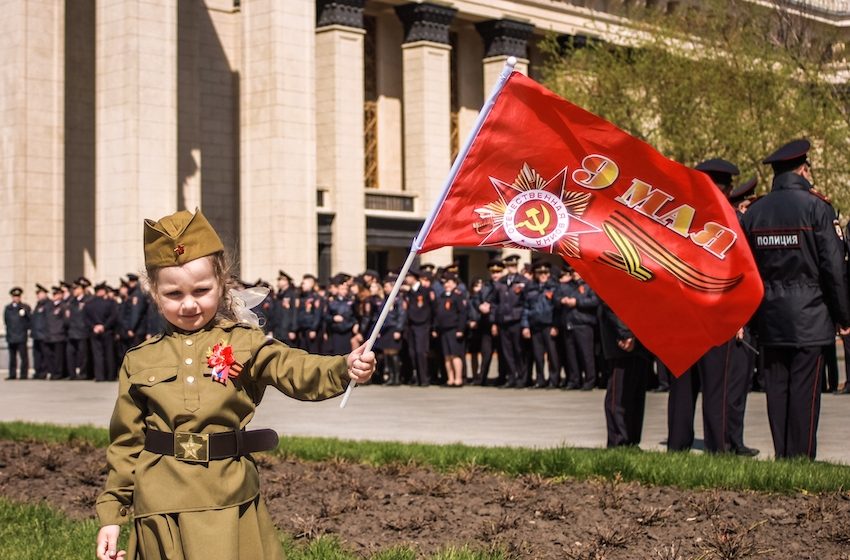 The London Metal Exchange (LME) finds itself at the center of a renewed debate as Norwegian producer Norsk Hydro urges the exchange to reconsider its decision to continue accepting deliveries of Russian aluminum. With Russian brands accounting for 80% of warranted aluminum stocks as of June's end, the LME contract's benchmark status is now at risk, according to Hydro's warning.
Despite the absence of government sanctions on Russian aluminum, concerns have arisen about the potential impact on the LME contract's credibility due to the significant presence of Russian metal. Rusal, the Russian producer, has expressed its concerns, stating that exclusion from the LME would have highly destructive consequences for the market structure.
Notably, China, one of the largest consumers of Russian aluminum, may be reducing its appetite for primary metal imports. China's geographical sales mix has shifted due to punitive import duties in the United States and self-sanctioning by European consumers, leading to adjustments in the flow of aluminum. While the LME has served as the market of last resort for some metal, inflows have been modest, suggesting successful redirections of shipments to Asian consumers, particularly in China.
However, recent data indicates that China's demand for primary aluminum may be declining, with increased exports suggesting a potential shift from onshore shortfall to surplus. This change in demand dynamics could further impact the LME's aluminum market.
Given the potential decrease in Chinese imports of Russian aluminum, the LME faces the challenge of absorbing excess metal in a weakening demand environment. The three-month aluminum price on the LME has hit a year's low, signaling a surplus situation. The LME must carefully navigate these challenges to avoid being caught in the midst of a polarized aluminum industry.
As the situation evolves, the LME will need to carefully assess its position and potential strategies to address the growing concerns surrounding Russian aluminum and maintain its standing as a trusted global marketplace for metals.