Mining Giants Anglo American and Teck Resources Face Earnings Hit from China's Property Sector Woes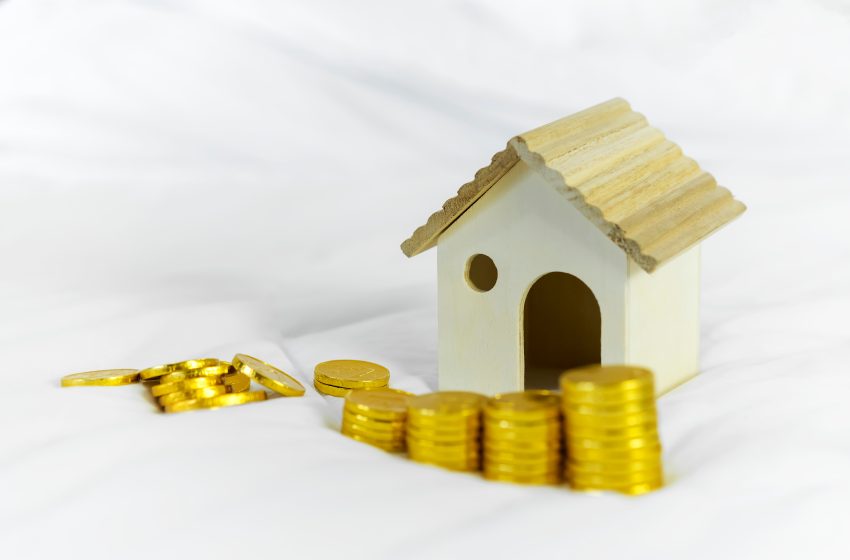 The mining industry, once thriving with booming demand and supply bottlenecks, is now experiencing a decline in profits as China's economic slowdown dampens earnings. Anglo American Plc and Teck Resources Ltd. are the latest mining giants to report significant falls in profit amid uncertainties in the global economy and China's crucial property sector.
Anglo American witnessed a more than 40% drop in underlying earnings, amounting to $5.1 billion, and decided to cut its dividend in half to $700 million from the same period in 2022. Meanwhile, Teck Resources reported an even sharper decline in second-quarter profit, falling by over 50% to C$1.48 billion ($1.1 billion).
The slow reopening of China and the lack of expected stimulus have surprised industry leaders, leading to uncertainty about the length of time it will take for a recovery. China's output grew slower than anticipated last quarter, and various economic indicators are signaling warning signs in areas such as consumption and trade. While Chinese leaders have shown a more "dovish" policy stance, massive stimulus measures are likely to be held off for now.
Anglo American's CEO, Duncan Wanblad, has announced additional management changes as part of ongoing efforts to restructure the company's leadership. Teck Resources, on the other hand, faced setbacks at its flagship copper mine in Chile, resulting in a lower copper production forecast for the year.
Despite facing a hostile takeover bid from Glencore Plc, Teck Resources has been grappling with challenges at its copper business, particularly the Quebrada Blanca 2 project, leading to delays in ramping up production. The ongoing Glencore-Tech saga took an unexpected twist when Glencore proposed buying Teck's steelmaking coal business for about $8 billion as an alternative to a full takeover bid.