De Beers Marks Milestone with First Diamonds from $2.3bn Venetia Mine Expansion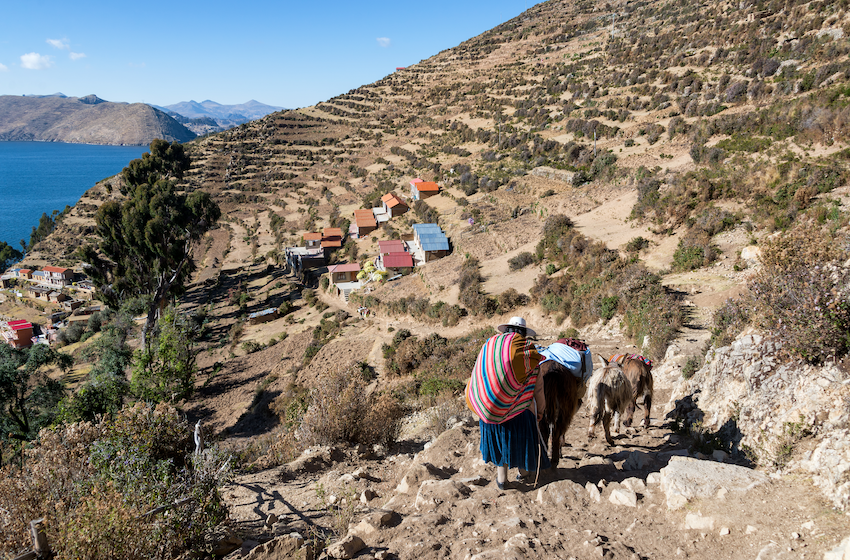 De Beers, the world's largest diamond producer by value, made an important announcement on Tuesday, revealing the recovery of the first diamonds from its new $2.3 billion underground operations at the Venetia mine in South Africa.
The transition to underground mining marks a significant shift for the Anglo American unit, which ceased its 30-year open pit operations at Venetia in December last year. The underground section of the mine has been under development for the past decade.
Moses Madondo, the managing director of De Beers Group Managed Operations, stated, "The investment in taking the world-class Venetia mine underground enhances De Beers Group's global production for the long term and is an indication of our commitment to South Africa."
Once completed, the underground mine at Venetia is projected to be around 70% finished and is expected to yield approximately 4 million carats of diamonds annually, according to De Beers. The company's construction and production ramp-up will continue, extending the productive life of the mine until at least 2045.
In 2022, De Beers produced 34.6 million carats of diamonds, and this year's output is forecast to range between 30 million and 33 million carats.