Amman Mineral to Export 900,000 Metric Tonnes of Copper Concentrate Until May 2024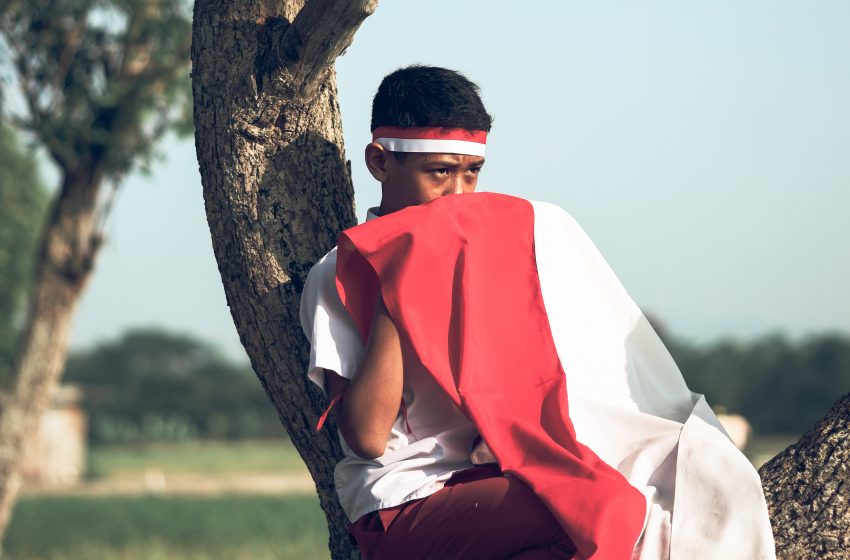 Indonesian mining firm PT Amman Mineral Nusa Tenggara, a subsidiary of PT Amman Mineral Internasional Tbk, has received government approval for the export of 900,000 wet metric tonnes of copper concentrate until May 31, 2024. The permit, which is valid from July 24, 2023, allows the company to continue exporting copper concentrate despite the country's ban on raw mineral exports like copper and bauxite.
The Indonesian government implemented the ban in June this year to promote investment in the metals processing industry. However, temporary exemptions were granted to certain firms, including Amman and Freeport Indonesia, to complete the construction of their smelters, which were affected by pandemic-related delays.
Amman's president director, Rachmat Makkasau, expressed the company's commitment to finishing the smelter by the permit's expiry date. The copper smelter, located in West Nusa Tenggara, is nearly 60% complete. As per the progress, Amman's copper concentrate shipments will be subject to a 10% export duty.
The company recently raised 10.73 trillion rupiah ($714.38 million) from its IPO, marking the largest IPO in Indonesia this year. The proceeds from the IPO will fund various projects, including the $980 million copper smelter.