Bolivian Indigenous Group Declares State of Emergency to Protect Lands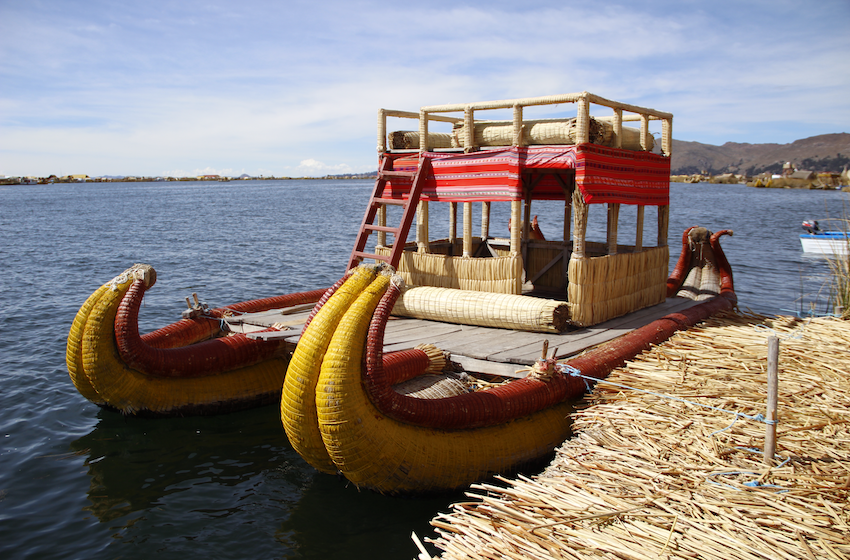 Bolivian Indigenous Group Declares Local State of Emergency to Counter Gold Mining Cooperatives' Actions. The Indigenous Peoples of La Paz Central Group (CPILAP) has taken decisive action in the Bolivian department of La Paz to safeguard their lands against attempts by gold mining cooperatives to alter the zoning of protected areas in the province's northern region.
In a public statement released through social media, CPILAP's president, Gonzalo Oliver Terrazas, expressed the gravity of the situation: "We are in a state of emergency, and all communities are prepared to unite and defend our rights against any external intrusion, whether through force or deceptive manipulation, in order to gain access to Madidi and Pilón Laja."
Madidi, a nearly 19,000 square-kilometer national park in the upper Amazon river basin, holds the distinction of being the world's most biologically diverse national park, extending from the Andes Mountains to the rainforests of the Tuichi River. It forms part of one of the largest protected areas globally, along with the nearby protected areas of Manuripi-Heath and Apolobamba, as well as the Manu Biosphere Reserve.
Pilón Lajas, in contrast, represents a biosphere reserve and communal land that spans the departments of La Paz and Beni in the northern part of the country.
Gold mining cooperatives recently issued a threat of demonstrations to the Luis Arce administration, demanding a response by August 21, 2023, concerning their request to legally permit resource extraction in certain areas where such activities are currently prohibited. The Federation of Gold Mining Cooperatives of Bolivia argues that the sector has witnessed substantial growth and that their demands deserve attention.
However, Terrazas views the cooperative's announcement as "deceitful and manipulative," emphasizing that any rezoning falls under the jurisdiction of the National Service for Protected Areas (Sernap) and must be carried out in full consensus with the Indigenous peoples residing in those territories.
As a reminder to authorities, the community leader pointed out that on November 7, 2022, the government and CPILAP signed an agreement that nullified a previous attempt to rezone the protected areas in northern La Paz department. This earlier deal was signed between the Vice Ministry of the Environment, the National Service for Protected Areas, the Authority for the Inspection and Social Control of Forests and Land, and the Federation of Gold Mining Cooperatives of North La Paz.
The new agreement explicitly states that "the updating of the zoning of protected areas must involve the direct participation of Indigenous peoples and/or nations who are affected by the protected area, respecting their sacred right to consultation, under the sanction of nullity."
Additionally, the seven-point document stipulates that if there is evidence of non-compliance with environmental regulations, "all illegal mining activities within protected areas, even if previously established, will face legal action to halt them and remove them from the protected areas."