Strategic Investment: Ma'aden Ventures into Global Mining Assets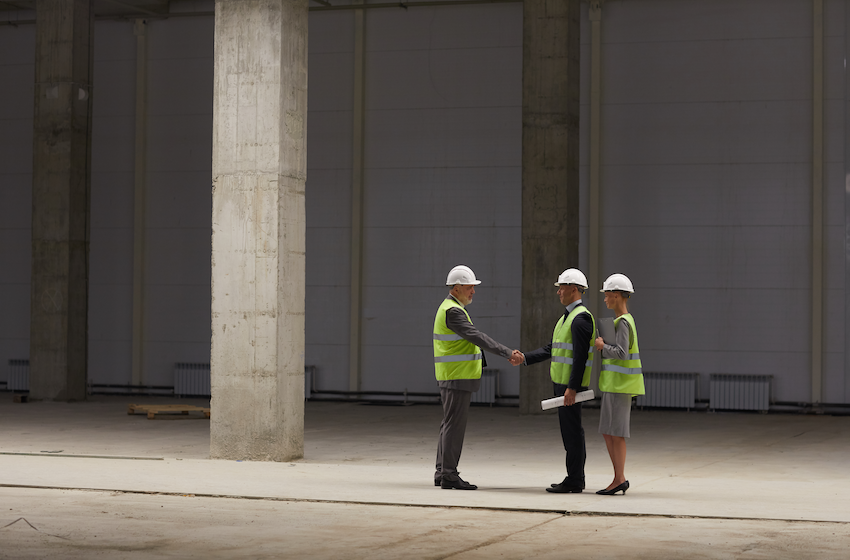 In a strategic move to invest in global mining assets, Saudi Arabian Mining Company, commonly known as Ma'aden, announced its intention to acquire a 10% stake in Vale Base Metals, a prominent Brazilian base metals company. The agreement was formalized through Ma'aden's joint venture, Manara, established in collaboration with the Public Investment Fund.
The binding agreement, signed on Thursday, sets the enterprise value of Vale Base Metals at $26 billion. Ma'aden's investment in Vale is seen as pivotal in facilitating the expansion of copper and nickel production across Vale's asset portfolio. These metals are crucial for the development of new technologies that will support the global energy transition.
The transaction will be funded using Ma'aden's internal resources. However, its completion is contingent on obtaining regulatory approvals and is anticipated to be finalized in the first quarter of 2024.
This strategic acquisition aligns with Ma'aden's long-term vision to position itself as a significant player in the global mining industry. By gaining a stake in Vale Base Metals, Ma'aden aims to leverage valuable synergies and expertise, propelling its growth trajectory in the competitive mining landscape.
As the world's focus increasingly shifts towards sustainability and the energy transition, Ma'aden's strategic investment in copper and nickel, essential elements for green technologies, positions the company to contribute significantly to the global effort to reduce carbon emissions and foster sustainable development.
Through this acquisition, Ma'aden aims to bolster its presence in the base metals market, expanding its geographical footprint and enhancing its capacity to supply critical minerals that play a pivotal role in various industries, including renewable energy, electric vehicles, and electronics.
This move not only showcases Ma'aden's commitment to responsible and sustainable mining practices but also highlights its strategic vision to strengthen its position as a leading global mining player, while contributing to the development of a more sustainable and technologically advanced world.