UK and Canada Lead Call for G20 Action on Coal Plant Moratorium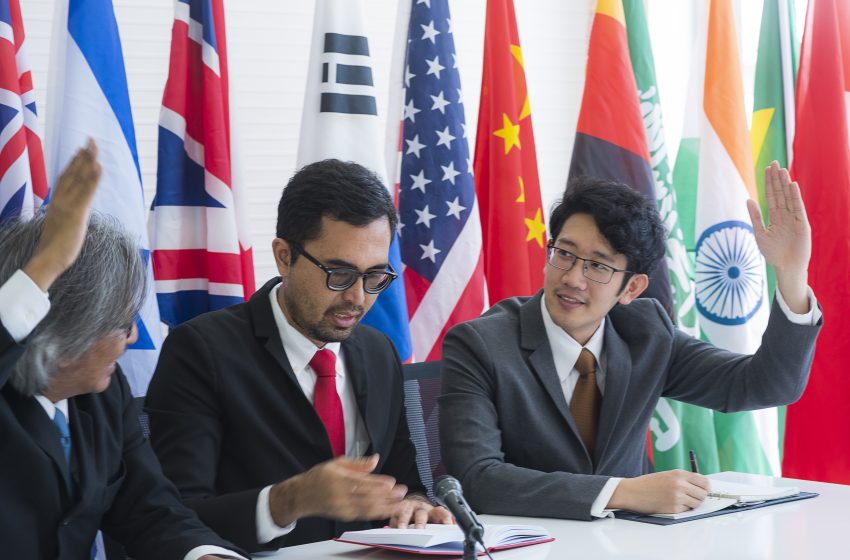 In a collective effort to address the pressing issue of coal plant construction, several governments, including the UK and Canada, have signed an open letter urging the G20 to fulfill its commitment to end the development of unabated coal plants. China's ambitious plan to add nearly 100 gigawatts of new coal-powered capacity has spurred the urgency behind this call.
The letter, initiated by the Powering Past Coal Alliance, highlights the importance of honoring the commitments made in the Glasgow Climate Pact, which advocate for the cessation of new unabated coal power plant projects worldwide. The goal is to contribute to limiting global warming to 1.5°C (2.7°F). Deliberations are ongoing among G20 members concerning these proposals.
The recent G20 energy ministers meeting held in India on July 22 ended without reaching a consensus on the phase-down of fossil fuels. While some countries recognized the need to curtail unabated oil and gas consumption, others argued that addressing emissions concerns could be achieved through carbon removal technologies, as outlined in the meeting's outcome document.
Countries like Canada and the United Kingdom have made significant strides in reducing coal plant operations and transitioning to renewable energy sources. In parallel, China has also made noteworthy investments in solar and wind power. However, it continues to mine record amounts of coal and construct new generators to avoid electricity shortages that have affected its grid in recent years.
Emphasizing the urgency of the matter, Julia Skorupska, head of secretariat for the Powering Past Coal Alliance, highlighted that coal power stands as the largest single source of emissions. The International Energy Agency (IEA) has underscored that limiting global warming to 1.5°C necessitates a halt to the construction of new unabated coal power plants, with coal phase-out required by 2030 in the Organization for Economic Cooperation and Development (OECD) countries and by 2040 elsewhere.
China's recent coal plant additions contributed to over half of the global increase last year, resulting in a net growth of 19.5 GW in the global coal fleet, as reported by the Global Energy Monitor and other sources. The remaining additions were primarily commissioned across South and Southeast Asia, with India, Pakistan, and Bangladesh among the prominent countries.
The joint efforts of these governments to advocate for a moratorium on coal plant construction demonstrate the importance of global cooperation in tackling climate challenges and achieving sustainable energy transition goals. As negotiations continue within the G20, the world eagerly awaits actions and decisions that will pave the way for a cleaner, more sustainable future. (By Ellie Harmsworth and Eamon Akil Farhat)