China's H1 Gold Consumption Surges by Over 16%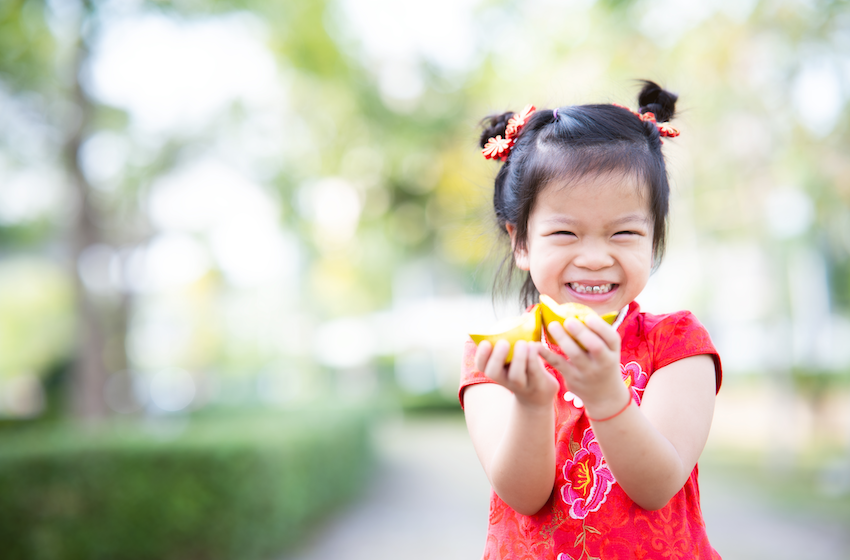 According to a report by the China Gold Association released on Tuesday, China's gold consumption witnessed a remarkable increase of more than 16% year-on-year, reaching 554.88 metric tons during the first half of the year. Concurrently, gold output also experienced growth, rising by 2.24% to 178.598 metric tons over the same period.
The report highlights a significant surge in gold jewelry consumption, which reached 368.26 metric tons, marking a nearly 15% increase in the first half of the year. It is worth noting that the consumption figure does not include reserve purchases made by the People's Bank of China.
The association attributes this surge in gold consumption to the full resumption of normal operations in the economy and society, as well as the rebound of the national economy. This encouraging economic rebound has contributed to a rapid recovery trend in national gold consumption.
Furthermore, the report indicates that the production of gold enterprises has successfully returned to normal in the first half of 2023. The association also underscores that large enterprises have been actively promoting mergers and acquisitions, a strategic move aimed at concentrating on high-quality gold resources.
This robust performance in China's gold consumption and production underscores the nation's resilience and economic recovery despite the challenges posed by the global pandemic. As the world's largest consumer of gold, China's growth in gold consumption signifies an important indicator of economic revival and investment activity. With the economy gaining momentum and enterprises pursuing strategic consolidations, the outlook for China's gold market appears promising for the remainder of the year.