Use LaoMining.com Services to Shape Your Mining Venture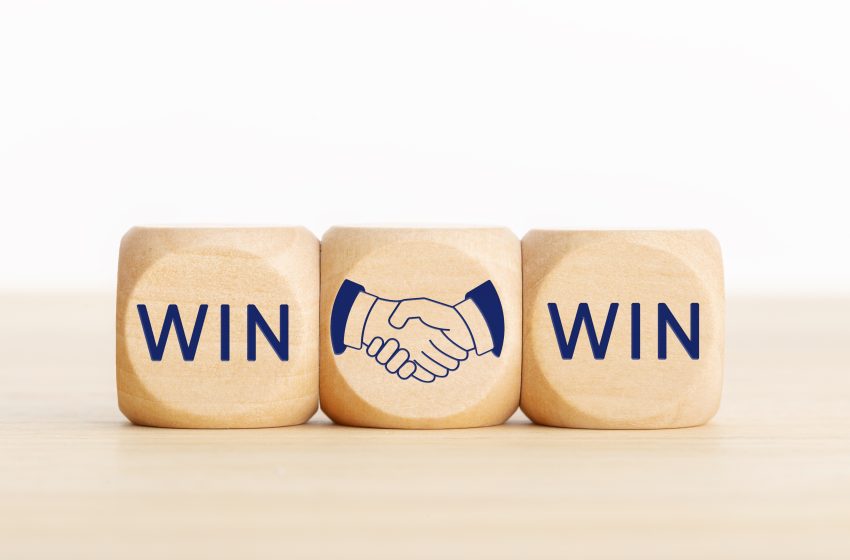 In a world driven by connectivity and collaboration, LaosMining.com emerges as your premier gateway to the thriving Laos mining sector. Whether you're an astute investor, a discerning buyer, a proactive supplier, an international development agency, or an organizer of industry events, our comprehensive suite of services is tailored to seamlessly connect you with the heart of the action.
1. Connecting Hub: Your Launchpad to Success
Embark on a journey that transcends physical barriers and conventional approaches. LaosMining.com presents a virtual convergence of industry leaders, policymakers, potential investors, and local mining experts. This isn't just a platform; it's a dynamic hub meticulously designed to supercharge your industry connections. Engage in illuminating discussions and gain insights that reshape the landscape of sustainable mining practices. Expand your network with global peers, all from the comfort of your workspace. Brace yourself for transformative dialogues that not only shape sustainable mining in Laos but also expand your horizons across the international mining arena.
2. Stakeholder Directories: Navigating Your Path to Strategic Excellence
Investors, buyers, and suppliers seeking to make their mark in the Laos mining sector, look no further. Our meticulously curated stakeholder directories are your invaluable guides, expertly navigating the intricacies of the industry. We understand that trust is paramount, especially when it comes to local suppliers. LaosMining.com meticulously evaluates and verifies each partner, ensuring only the most reputable and reliable stakeholders are included. This assures you a selection of trusted collaborators, bridging the gap between international investors and local suppliers, fostering partnerships that drive economic growth and environmental responsibility.
3. Collaborative Projects Hub: Igniting Innovation Through Shared Vision
Discover a collaborative haven that propels visionary ideas into transformative initiatives. In our Collaborative Projects Hub, local miners, technical experts, investors, and technological trailblazers join forces. Together, we shape the future of the mining industry and leave an indelible impact on sustainable development. Forge projects that redefine responsible mining, whether you're an international development agency, a forward-thinking business, or an advocate for positive change. LaosMining.com provides the ideal platform to conceptualize, refine, and execute projects that amplify the impact of sustainable mining practices.
4. Promoting Sustainable Mining Practices: Empowering Technology Suppliers
LaosMining.com stands as a steadfast advocate for sustainable mining practices, actively cultivating alliances with cutting-edge solution providers. As a technology supplier, our platform showcases your innovative solutions to a global audience of mining stakeholders. Gain recognition for your role in driving sustainable practices. Forge strategic collaborations with industry leaders, integrating your solutions seamlessly into responsible mining practices. Unleash your solutions' potential on a platform that actively seeks innovation and thought leadership.
5. Engage in International Workshops: Amplify Your Impact on a Global Stage
International development agencies, businesses, and industry events, leverage LaosMining.com to amplify your seminars and events. Join a platform that fosters cross-cultural exchange and a dynamic flow of technical knowledge. Elevate your impact by tapping into diverse insights, reinforcing Laos as a compelling contender on the global mining landscape. Collaborate with industry pioneers and inject fresh perspectives that elevate the local mining sector. Embrace the allure of LaosMining.com's multifaceted services, where each step crafts meaningful connections, fuels collaborations, and propels the sustainable evolution of the Laos mining industry.
The stage is set, and the opportunity is yours to seize. LaosMining.com stands as your unwavering partner, guiding you through a transformative journey that reshapes the mining discourse and drives meaningful change. Join us and become an integral force in shaping the mining landscape, not just in Laos, but on a global scale.