The Rising Demand for Lithium in Africa: China's Strategic Investments and Challenges Ahead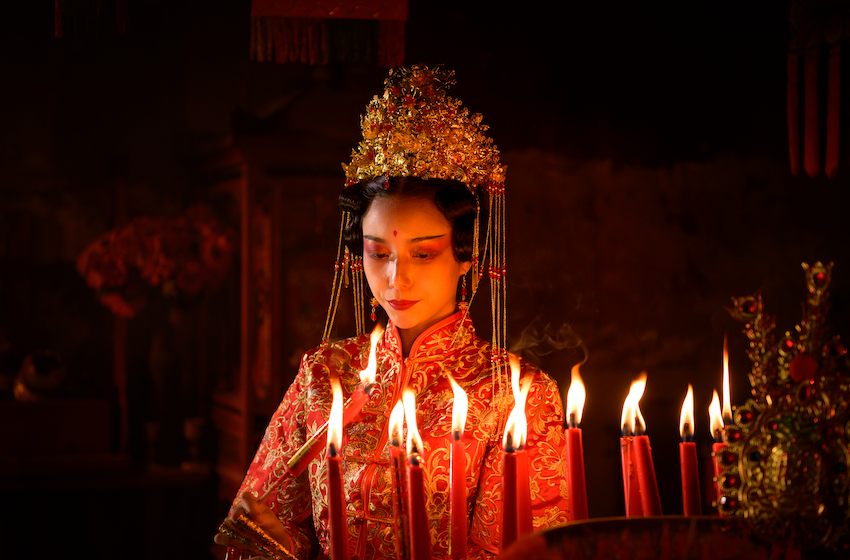 The demand for lithium is experiencing significant growth due to its crucial role in electric vehicle batteries. In 2021, global lithium production reached 540 thousand metric tons, and by 2030, the World Economic Forum predicts that global demand will exceed 3 million metric tons.
The African continent boasts substantial reserves of lithium, with notable supplies discovered in Zimbabwe, Namibia, Ghana, the Democratic Republic of the Congo, and Mali. As a result, the price of lithium has surged, reaching seven times higher than at the start of 2021 in May 2022.
Zimbabwe, a country with a history of lithium mining spanning six decades, possesses around 11 million metric tons of lithium resources in the Chinese-owned Bikita Minerals Mine. As the sixth-largest producer of lithium globally, Zimbabwe has the potential to meet up to 20% of the world's demand once it fully exploits its known resources.
To harness the full potential of its mining sector, Zimbabwe enacted the Base Mineral Export Control Act in December 2022, prohibiting the export of raw lithium. However, companies involved in developing mines or processing plants in Zimbabwe, including Chinese firms like Zhejiang Huayou Cobalt, Sinomine Resource Group, and Chengxin Lithium Group, are exempt from this ban. These Chinese firms have invested a total of $678 million into lithium projects in Zimbabwe.
While the export ban impacted artisanal miners, whose informal methods were responsible for critical lithium extraction, the Chinese-owned Bikita mine and Arcadia Lithium mine benefited from exemptions.
Despite the lucrative investments from China and its dominant position in global EV battery production, there are concerns about China's influence and the need for Zimbabweans to participate in the country's economic growth. The grassroots narrative questions whether mining should come at the expense of the Zimbabwean people.
China's consistent and strategic commitment to African nations, including substantial investments in Zimbabwe's mining sector, has cemented its position as a major player in accessing valuable resources. In contrast, the U.S. has faced challenges in maintaining consistent engagement with the continent.
In 2009, China surpassed the U.S. as Africa's largest trading partner, and its presence in the continent's economic landscape has only grown since then. The U.S. is making efforts to restore relations with African nations, as evidenced by the U.S.-African Leaders Summit, but it faces the challenge of catching up to China's long-term involvement.
The rising demand for lithium and its pivotal role in the clean energy transition underscore the importance of strategic investments and partnerships. For Zimbabwe, balancing economic development, resource management, and international relations will be critical to realizing the full potential of its lithium reserves.