The Democratic Republic of Congo's First Gold Refinery Permit Revoked Days Before Inauguration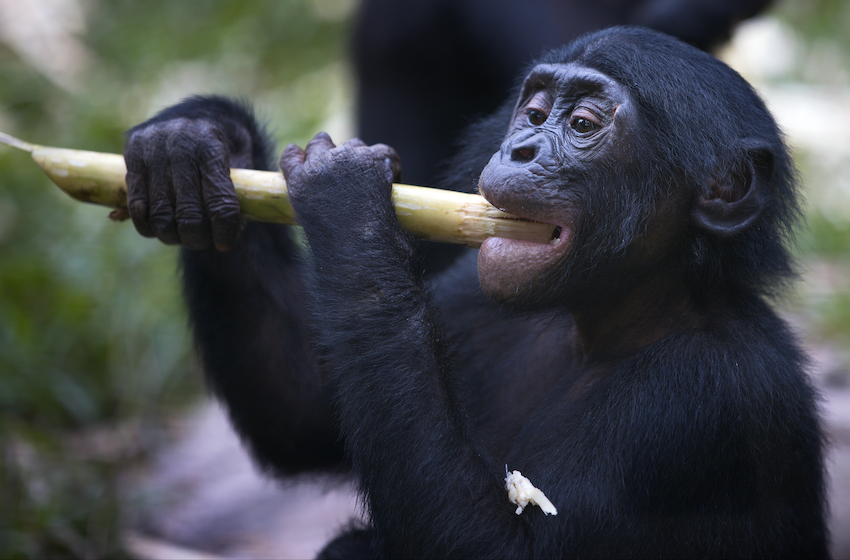 The inauguration of Congo Gold Raffinerie Sarl's first gold refinery in the eastern city of Bukavu faced an unexpected setback as the government revoked its authorization just days before the planned event on Wednesday. The refinery, which has been in development since 2019, aimed to produce two tons of gold per month using ore from artisanal mines in South Kivu province.
Mines Minister Antoinette N'Samba Kalambayi canceled the company's permit, citing the reason as the failure to meet "societal obligations," according to a decree dated July 24, seen by Bloomberg and confirmed by both CGR and the ministry. However, no further details were provided regarding the specific reasons for the permit revocation. The company, jointly owned by Congolese businessman Dieudonne Kasembo Nyembo and Yasin Somji, has 30 days to appeal the decision.
Interestingly, just last month, N'Samba Kalambayi had given the project a "green light" during a meeting with company officials in Kinshasa, stating that gold processing could commence in July without any hindrance. The sudden reversal has created uncertainty around the future of the refinery project.
This recent development coincides with the expansion of another gold venture in South Kivu, operated by Primera Gold DRC SA, a collaboration between Congo's government and Abu Dhabi-based Primera Group Ltd. The latter began its operations in January and has already shipped 2 tons of hand-dug gold in the first half of the year. The company aims to increase exports to as much as 36 tons annually, with the gold being sent to the UAE for refining.
The decision to revoke CGR's permit comes at a time when Congolese President Felix Tshisekedi has emphasized the importance of locally refining the country's minerals to boost government revenue. The mines ministry had previously endorsed the CGR refinery project, citing alignment with the president's policy.
As the situation unfolds, industry players and stakeholders will closely watch the developments surrounding the permit revocation and its potential implications on the country's gold refining sector and the government's revenue aspirations.