Kazakhstan's Strategy: Selling Gold to Replenish Foreign Currency Reserves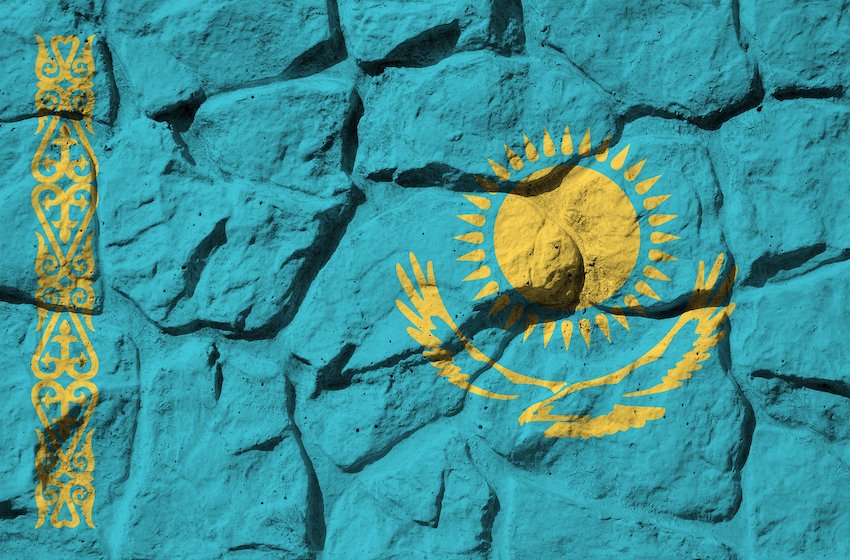 The central bank of Kazakhstan is taking steps to rebalance its reserves by reducing the share of gold from the current 56% to a range of 50% to 55%. This decision aims to bolster foreign currency reserves and maintain a remaining gold reserve of 272 tonnes.
In the first six months of the year, the bank has already sold 60.7 tonnes of gold and plans to sell another 12.7 tonnes to achieve its target. This move will help the bank ensure a balanced allocation of reserves between gold bullion and foreign currency.
The decision comes as Kazakhstan joins several other countries in reducing their gold holdings. Previously, up to 70% of the country's reserves were comprised of gold bullion in 2022. However, changes in global monetary policies, particularly those of the US Federal Reserve, have led to a decrease in demand from central banks in the first quarter of 2023.
As the Federal Reserve's monetary easing continues to impact gold prices, with recent rates reaching $1,972 per ounce, Kazakhstan's central bank is adjusting its approach to gold sales and purchases accordingly.
Aliya Moldabekova, deputy governor of the Kazakh central bank, highlighted the sensitivity of gold to the Fed's policy, which influenced the decline in gold prices from $1,959 to $1,904 per ounce in the past month. As a result, foreign exchange reserves dipped to $34.5 billion.
In 2011, gold constituted only 10% of Kazakhstan's reserves, and the government at the time prioritized the securing of domestic gold products. Currently, Kazakhstan is the 13th-largest gold producer globally, contributing approximately 2% of global production.