Indonesia's Nickel Production Hub Focuses on Eco-friendly EV Battery Supply Chain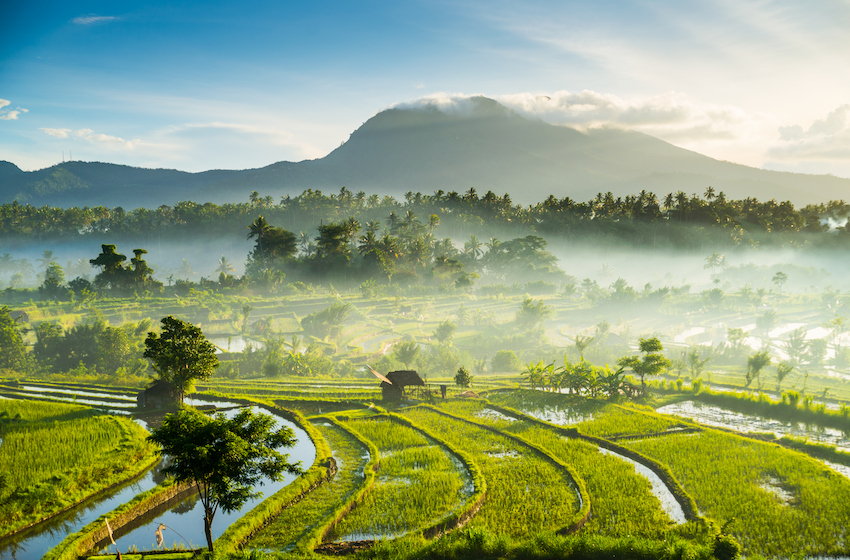 The Morowali industrial park in central Indonesia, a growing nickel production hub, is taking steps to address environmental concerns surrounding the production of nickel, a crucial component of stainless steel and electric vehicle (EV) batteries. The park, covering over 3,000 hectares, is set to significantly increase nickel supply, but it faces scrutiny over its heavy reliance on coal-fired power and waste-disposal practices.
PT Indonesia Morowali Industrial Park, the company behind the complex, is actively working towards a greener industry. To reduce its carbon footprint, the park plans to construct solar panels with a capacity of up to 500 megawatts, with the first phase targeting 100 megawatts. Additionally, the park is exploring the introduction of electric trucks and the use of slurry pipelines to minimize the use of trucks for transportation.
While Indonesia is a major nickel producer, its nickel production is carbon-intensive, emitting more carbon dioxide per ton of metal-equivalent compared to the global average. To mitigate environmental impact, the park aims to embrace renewable energy sources like solar power, though challenges related to weather conditions need to be addressed.
Backed by BintangDelapan Group and Tsingshan Holding Group, IMIP was established in 2013 and has attracted investments from over 50 companies. The park is supporting Indonesia's shift towards higher-value downstream facilities, and its significance in the nickel industry grew after Indonesia's nickel ore export ban in 2019.
President Joko Widodo is keen on making Indonesia a key player in the global EV-battery supply chain. With significant investments in the park, the country seeks to attract automakers like Tesla Inc., which visited Morowali last year.
While IMIP has adopted dry-stacking for waste management, a potential expansion of the park requires consideration of its suitability given Indonesia's climate and seismic activity. The Indonesian nickel industry is urged to focus on ESG aspects as it becomes increasingly vital to the battery supply chain.