Democratic Republic of Congo Revokes Permit for South Kivu's First Gold Refinery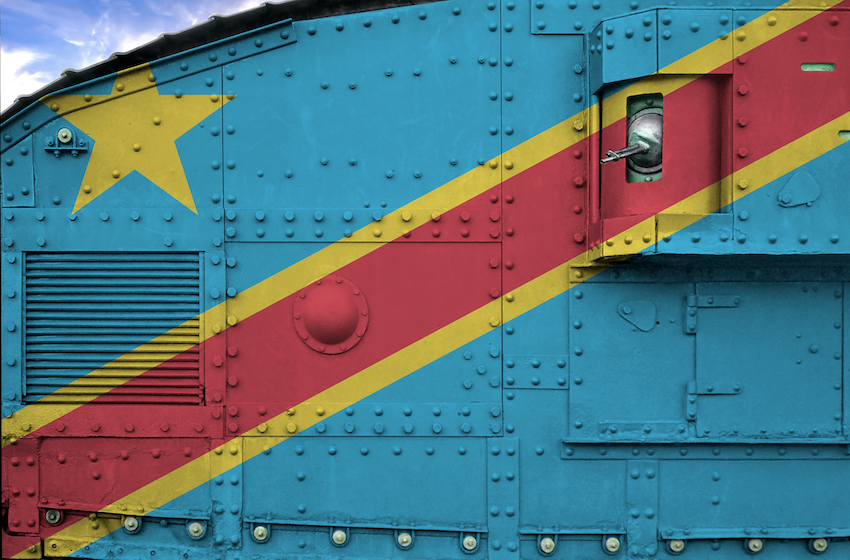 The Democratic Republic of Congo (DRC) has taken back its approval for what was supposed to be the country's inaugural gold refinery in South Kivu, as reported by Reuters based on documents from national and provincial authorities.
The refinery, constructed by Congo Gold Raffinerie (CGR) in Bukavu, East Congo, was set to commence operations this week with a production capacity of two tonnes of gold per month, utilizing ore sourced from artisanal mines in South Kivu.
The suspension of CGR's permit was attributed to the company's alleged failure to fulfill its societal responsibilities, according to DRC Mines Minister Antoinette N'Samba Kalambayi's statement to Bloomberg News. A ministerial decree issued earlier this week confirmed the revocation of the company's processing entity status.
Both CGR and the ministry have acknowledged the issued decree. However, CGR expressed confusion about the decision, stating that the specified requirements should only apply to operating mining entities, whereas CGR is not an operating company. The refinery's opening was scheduled for today, and the suspension has raised concerns about potential job losses.
The decree allows CGR to appeal the decision within a 30-day period.
In 2022, the Congolese Government granted exclusive export rights to a joint venture with the Abu Dhabi-based Primera Group for artisanal gold produced in the eastern regions of the country over the next 25 years. This move faced criticism from civil society organizations, cautioning against the creation of a monopoly in the gold trade.