Tracking China's Progress: Record Metals and Mining Investments in 2023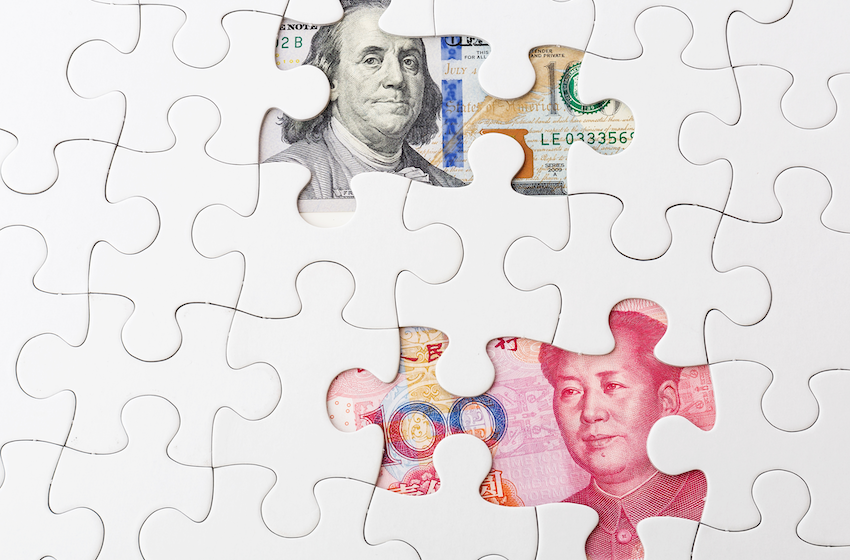 New research data reveals that China's overseas metals and mining investments are poised to reach unprecedented levels this year, solidifying the nation's dominant position in the critical minerals supply chain.
As disclosed in a report by the esteemed Green Finance & Development Centre at Fudan University in Shanghai, reviewed by the esteemed Financial Times, Chinese investments and new contracts in the metals and mining sector have already surpassed US$10 billion ($13.2 billion) during the first half of 2023, marking an astounding year-on-year growth of 131%.
The current figure not only surpasses the total investments for the entire year of 2022 but also has the potential to outshine the previous record of US$17 billion set in 2018, according to the report's findings.
This report from Fudan University is specially tailored to delve into China's investments in the Belt and Road Initiative (BRI), an extensive network of infrastructure projects initiated by the Chinese government in 2013, with the aim of connecting China with Europe, Asia, and the rest of the world.
The BRI represents President Xi Jinping's strategic approach to reinforce China's sphere of influence by offering countries an alternative to Western-led financing for vital infrastructure undertakings, such as roads, railways, bridges, ports, and airports.
Notably, mineral resources, particularly those relevant to the energy transition, play a pivotal role in this ambitious project. China currently leads the world as the largest producer of electric vehicles, batteries, solar panels, and wind turbines.
The report highlights the significant interest of Chinese investors in battery metals, with a particular focus on lithium. Throughout the year, key investors such as Huayou Cobalt and battery giant CATL have actively participated in these investments. In addition to lithium, considerable investments have been observed in uranium, steel, copper, and iron.
Data from Fudan University shows that in the first half of 2023, investments as a share of BRI engagement reached an unprecedented 61%, marking the first six-month period when construction contracts accounted for less than half the value of new BRI financing.
The report points out that Bolivia, Namibia, Eritrea, and Tanzania have emerged as major growth countries in terms of Chinese engagement, while 26 countries, including Turkey, Poland, and Kenya, have witnessed a 100% drop in BRI engagement.
Christoph Nedopil, director of the center at Fudan University, commented on the strategic evolution of China's BRI engagement, stating that it now encompasses both economic and industrial aspects, featuring more bankable projects that are relevant to China's and the host countries' industrial development.
In total, the BRI has garnered investments from 148 countries, amounting to a cumulative investment of over $1 trillion (7.1 trillion yuan), as per the report's calculations.
Notably, the majority of BRI investment has been directed towards China's energy sector. Around 41% of energy engagement has been allocated to solar and wind projects, with an additional 14% focused on hydropower.
The report further highlights China's ambitious plan to double its utility-scale solar and wind power capacity by the end of the decade, indicating the nation's commitment to clean energy growth.