Iron Ore Market Reacts to China's Manufacturing Downturn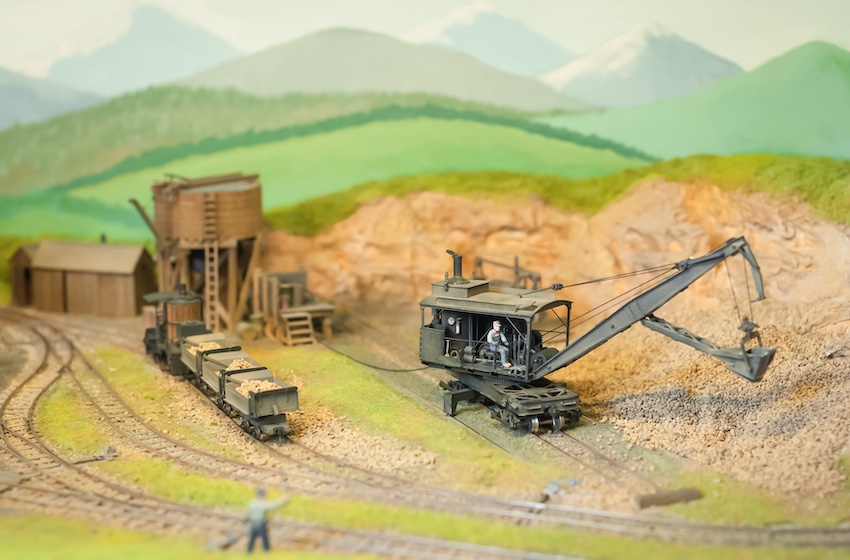 Iron ore prices faced a downward trend on Monday as a result of a sluggish manufacturing sector in China and ongoing concerns regarding steel demand.
The most-traded September iron ore on China's Dalian Commodity Exchange experienced a 1.1% decline, reaching 828.0 yuan ($115.90) per metric ton at 0324 GMT. This performance marked a three-session losing streak for the commodity.
Similarly, on the Singapore Exchange, the benchmark September iron ore experienced a slight decrease of 0.2%, settling at $106.6 per metric ton.
China's manufacturing activity continued to decline for the fourth consecutive month in July, although at a slower pace, according to an official factory survey released on Monday. This situation has underscored the need for additional policy support to stimulate domestic demand.
Despite pro-growth pledges from China's top leadership last week, the sentiment has not significantly improved, as noted by National Australia Bank in a recent statement.
Citi analysts stated separately that they anticipate the market moving into a surplus due to increasing steel production controls, which will reduce off-take. Additionally, they expect iron ore supply to remain relatively stable in the second half of 2023.
To meet the government mandate of capping 2023 output at last year's level, steel mills in China's southwestern Yunnan province have been asked to prepare for production cutbacks, as reported by two Chinese consultancies last Friday.
On the Shanghai Futures Exchange, steel benchmarks showed mixed performance. The most-active rebar contract saw a slight increase of 0.1%, hot-rolled coil experienced a decline of 0.3%, wire rod gained 1.5%, and stainless steel strengthened by 0.9%.
However, steelmaking ingredients faced a drop, with Dalian coking coal and coke declining by 2.8% and 1.5% respectively.
In response to the economic situation, China has introduced measures to restore and expand consumption, as stated in a State Council document on Monday.
Citi analysts added that to effectively boost metal demand from the property sector, a significant increase in property new starts would be necessary, which is not expected to happen in the near future.
Please note that all currency conversions are based on the exchange rate of $1 = 7.1443 yuan.