30,000 Ton is ready: Introducing Our Exclusive Micro Iron Ore Suppliers!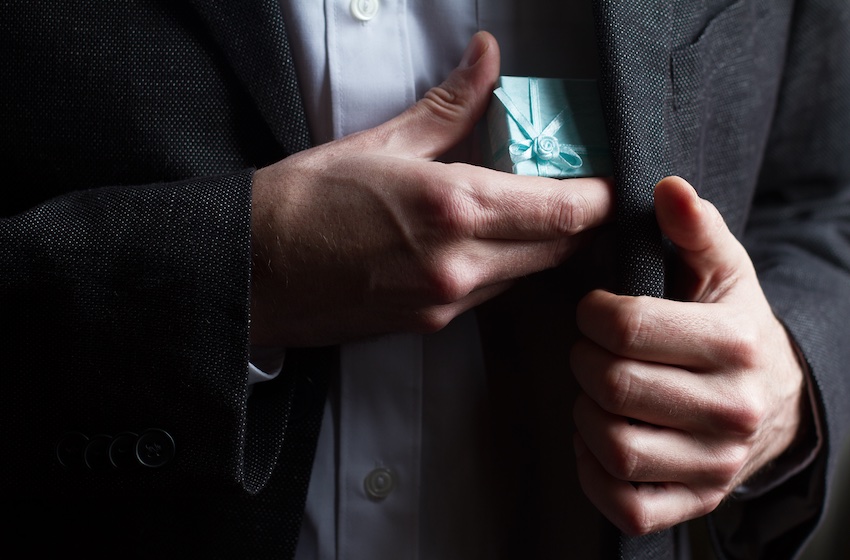 Are you in search of top-quality micro iron ores to meet your production demands? Look no further! LaosMining.com takes immense pride in presenting our premium micro iron ore suppliers, catering to all your industrial needs.
🔥 Unparalleled Product Capacity: 10,000-30,000 Metric Tons/Month 🔥
With an impressive capacity ranging from 10,000 to 30,000 metric tons per month, our micro iron ores are guaranteed to keep your operations running smoothly. Whether you're a large-scale manufacturer or a growing enterprise, we've got you covered.
💰 Flexible Payment Methods: Your Convenience is Our Priority 💰
At LaosMining.com, we understand the importance of seamless transactions. That's why we offer flexible payment options, including pre-order mode, Letter of Credit (100% transferable), and TT (Telegraphic Transfer). Rest assured, your financial convenience is our priority.
🚀 Convenient Shipping Options: Your Choice, Our Commitment 🚀
We believe in providing hassle-free solutions. You have the liberty to choose between shipping from the serene Vang Vieng or directly picking up the iron ores from our mining site. Your convenience is our commitment.
💲 Competitive Pricing: Tailored to Your Specific Needs 💲
We understand that pricing flexibility is essential for our valued customers. Our iron ores' prices are determined based on several factors, such as the type of payment (LC, TT) and the quantity of your order. Rest assured, you'll receive the best value for your investment.
📢 Pre-Order Now: Secure Your Micro Iron Ores Today! 📢
Great news! We are now open for pre-order, allowing you to secure your supply of micro iron ores in advance. Stay ahead of your competitors and ensure a steady flow of raw materials for your production.
📞 Limited Opportunities: Act Fast, Get in Touch Today! 📞
Due to the nature of this small-scale mining project, we are working exclusively with a select group of buyers and importers. To avoid missing out on this fantastic opportunity, we encourage you to contact us promptly. Let us know your demand and interest, and we'll guide you through the process.
Don't wait any longer! Reach out to us now and experience the difference that LaosMining.com's micro iron ores can make for your business. Increase your productivity, enhance your profitability, and join our growing list of satisfied clients today!
For more information, please contact us using the following details:
📧 Email: info@laosmining.com
☎️ Phone: +856 20 29988842
🌐 Website: www.LaosMining.com
Get in touch with us today and take your business to new heights with our exceptional micro iron ores!