Ready to Rock the Mining World: 200,000 Tons a Week – Your Fortune Awaits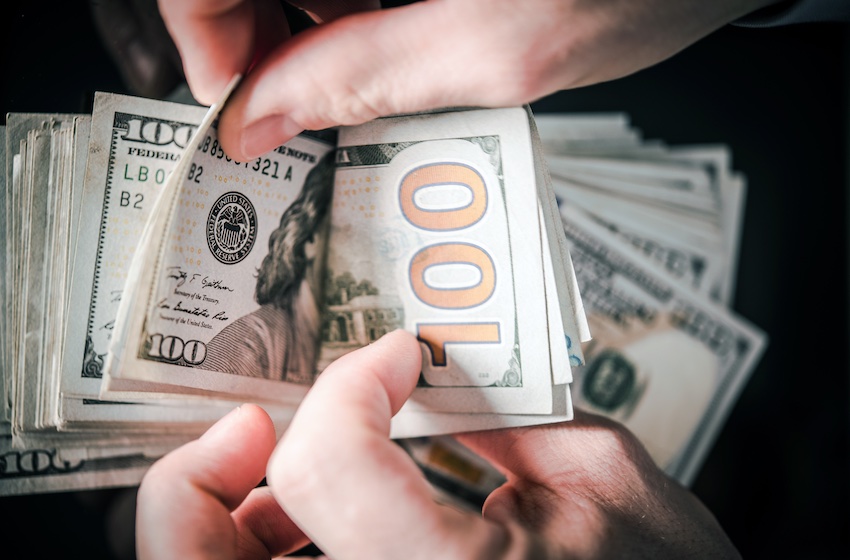 In the heart of Southeast Asia lies a land of breathtaking landscapes and untapped potential – Laos. Renowned for its lush greenery and serene beauty, this captivating nation holds a secret beneath its surface: a wealth of valuable mining resources. As we venture deeper into this uncharted territory, we shine a spotlight on LaosMining.com, a leading authority in the industry, and their exclusive offer to companies seeking top-quality iron ores, coal, and other precious minerals.
LaosMining.com – A Beacon of Opportunity
With a formidable reputation in the mining realm, LaosMining.com stands tall as the torchbearer of this golden opportunity. Offering a minimum of 200,000 tons of premium-grade iron ores per month, along with abundant reserves of coal and diverse minerals, they are well-equipped to fuel various industries with their top-notch resources.
A Rich Bounty Ready for Export
The allure of LaosMining.com lies not only in their vast resources but also in their seamless shipping and export capabilities. Positioned strategically within Laos, they have forged a well-established logistics network, ensuring swift transportation of the mining resources to any desired destination. Companies eyeing the bustling market of China, in particular, will find LaosMining.com's export expertise a valuable asset.
Your Gateway to Prosperity
Stepping into this prosperous world is easier than one might think. Interested parties are encouraged to express their intent through a "Letter of Intention," outlining their company background, desired quantity and type of mining resources, preferred shipment destination, payment methods, and any specific contractual terms they wish to propose. LaosMining.com warmly welcomes direct communication as well, offering a personalized touch to the exploration of this exciting venture.
A Customer-Centric Approach
LaosMining.com's success is grounded in their commitment to customer satisfaction. With an unwavering dedication to excellence, they leave no stone unturned to ensure that the mining resources surpass expectations. The company's expertise and customer-centric approach have garnered them an impeccable reputation, making them the go-to partner for businesses seeking reliable and superior-quality resources.
Seizing the Opportunity
As the mining industry gains momentum worldwide, LaosMining.com's exclusive offer comes as a beacon of hope for companies seeking a secure source of essential minerals. With a pristine reserve of iron ores, coal, and various other mineral resources, they are primed to be the catalyst for your company's growth and prosperity.
The Time is Now
The clock is ticking, and the treasures of Laos await those who dare to explore its depths. The golden opportunity presented by LaosMining.com beckons ambitious companies to step forward and unlock the full potential of mining resources. Seize the day, submit your "Letter of Intention," or embark on direct communication with LaosMining.com's experts to propel your business to new heights.
In this thrilling journey, the future is bright, the rewards are promising, and the possibilities are boundless. Join hands with LaosMining.com and unveil the hidden treasures of Laos to script a tale of success and prosperity for your company. The time to act is now. Embrace the opportunity that awaits you.
Contact us Now! 
Saysettha, Vientiane Capital, Laos
 Whatapps and Phone: +856 20 29988842