Rio Tinto to Review Cost Estimate and Schedule for Rincon Lithium Project in Argentina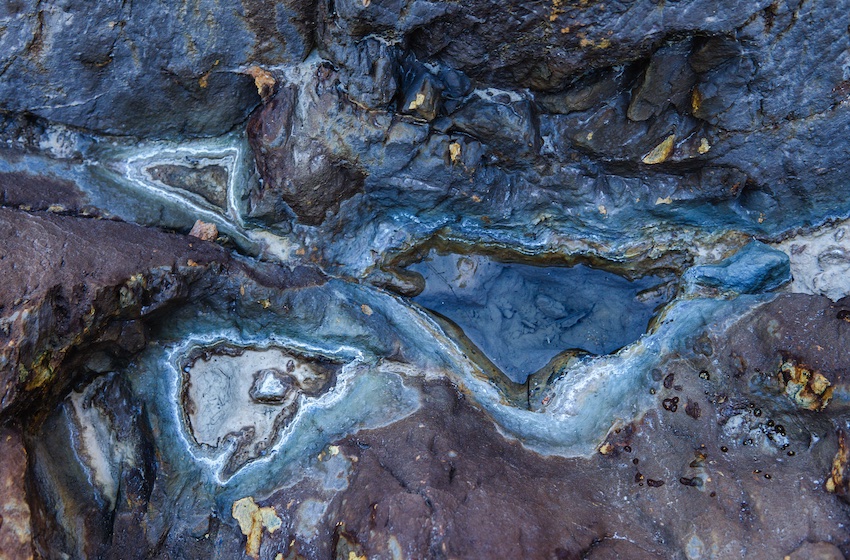 Rio Tinto (ASX, LON: RIO), the world's second-largest miner, has indicated a likely review of cost estimates and schedule for its Rincon lithium project in Argentina's Salta Province. This region is gaining prominence as an emerging hub for greenfield projects.
The $140 million cost estimate and development schedule for the starter plant at Rincon are currently under review in response to cost escalation, as reported in the operational update for the three months ending June 30.
Despite the cost review, Rio Tinto continues development work at Rincon, with construction of the camp and ongoing enabling works for the processing plant moving forward.
Rio Tinto has been intensifying its focus on battery minerals over the past three years. Following the setback of losing the licence for a $2.4 billion project in Serbia in early 2022, the company shifted its attention to other opportunities. Last year, Rio Tinto acquired the Argentinean asset, recognizing its potential to support a double-digit growth in lithium demand over the next decade amid constrained supply.
The lithium project at Rincon boasts significant resources, with measured and indicated lithium carbonate equivalent resources amounting to 5.8 million tonnes, along with inferred resources of nearly 6 million tonnes. Additionally, Rincon holds reserves of approximately 2 million tonnes of contained lithium carbonate equivalent, providing a projected mine life of 40 years.
Rio Tinto plans to employ a direct, low-cost extraction technology at the operation, expecting this approach to enhance lithium recoveries considerably compared to traditional solar evaporation ponds. The company is already conducting a pilot plant onsite.
Rio Tinto remains optimistic about the market fundamentals for battery-grade lithium carbonate, with demand forecasted to grow by 25-35% annually over the next decade. The mining giant also estimates that only about 15% of demand growth between 2020 and 2050 will be met by committed lithium supply and capacity expansions, leaving the remaining 85% to be filled by new projects.
In line with its focus on battery minerals, Rio Tinto recently invested A$40.4 million ($27.6 million) in Sovereign Metals (ASX: SVM) (LON: SVML), an Australian developer working towards graphite production for lithium-ion batteries at its Kasiya project in Malawi.