Looking Back and Moving Forward: U.K.'s NHS, Portugal Alliance, and Reflections on a Mining Tragedy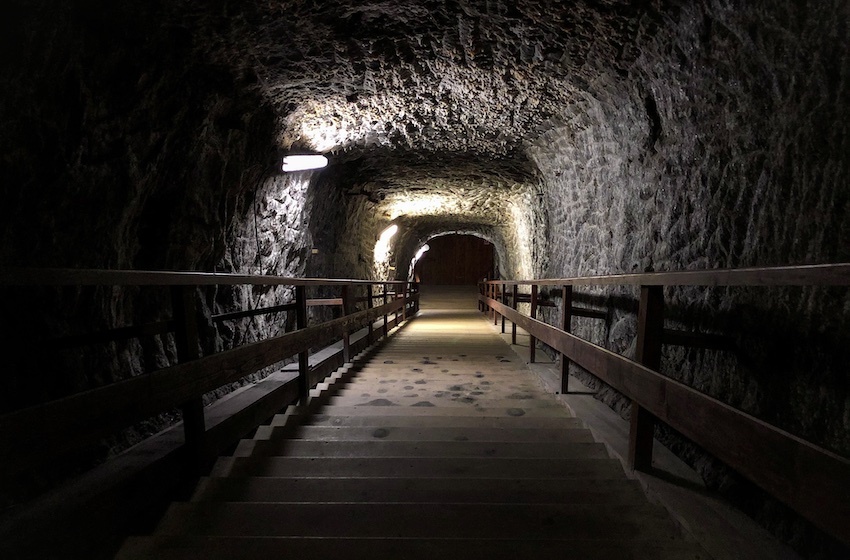 The U.K. recently commemorated two significant milestones, the 75th anniversary of the National Health Service (NHS) and the 650-year unbroken alliance with Portugal. However, as we celebrate, we must also remember the 50th anniversary of the tragic accident that claimed the lives of 18 miners at Markham Vale colliery in South Wales on July 30, 1973.
The founding of the NHS on July 5, 1948, needs little introduction, but the Treaty of Peace, Friendship, and Alliance signed at Saint Paul's Cathedral in London on June 16, 1373, might be unfamiliar to some North American readers. This historic diplomatic alliance, the longest-lasting of its kind in the world, solidified the friendship between the U.K. and Portugal, a bond that dates back to 1147 when English crusaders aided King Alfonso in capturing Lisbon from the Moors.
While these recent anniversaries warrant celebration, we must also reflect on the somber history of calamitous mining accidents in the U.K. The South Wales Coalfield, in particular, has been plagued by such incidents over the years.
The coal production in Great Britain reached its peak at 290 million tonnes in 1913, with the South Wales Coalfield contributing less than 20% to this total. However, the region accounted for a disproportionate number of coal-mining fatalities, regularly representing 30-50% of such fatalities in Britain.
Tragic accidents like the gas explosion at Cymmer in the Rhondda Valley in 1856, which claimed the lives of 114 miners, and the 1913 explosion at the Senghenydd mine, where 439 miners lost their lives, have left a lasting mark on the industry.
Thankfully, safety standards and risk awareness have significantly improved over time, but the public perception of mining as outdated and hazardous still persists. However, the industry has come a long way since the Markham Vale tragedy 50 years ago.
To help the public understand the mining industry better, let's pretend that it is being interviewed, and asked to describe itself in just three words. Choices for self-description might include focused, innovative, resourceful, adventurous, or scientific.
The mining industry must be honest and thoughtful in its choice of describing words as it seeks to present a positive and accurate image. Strong adjectives that convey strength and purpose can help reshape public perception and showcase the industry's progress over the years. Let's hope the mining industry makes a lasting impression and is invited back for further exploration.