Connecting Laos Mining to the World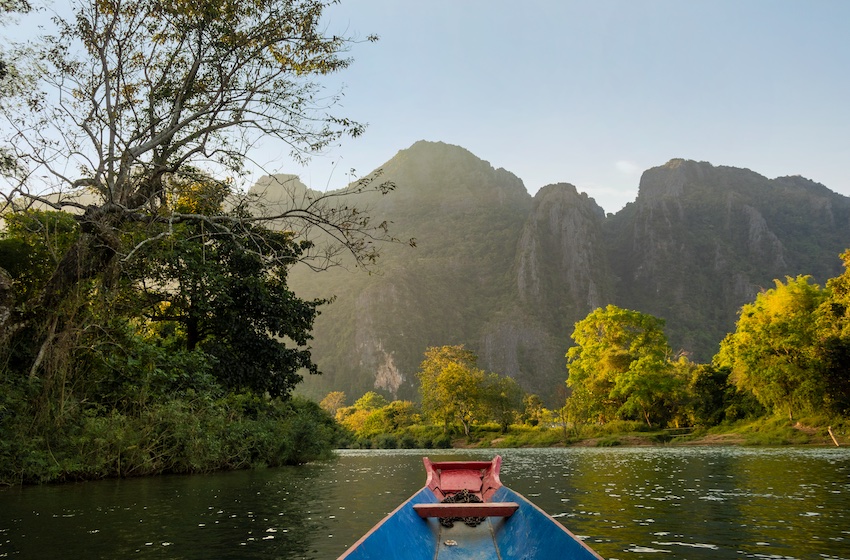 At LaosMining.com, we are dedicated to facilitating meaningful connections between international businesses and local players in the Laos mining industry. Whether you are seeking reliable suppliers or exploring investment opportunities, our business matching services are designed to help you achieve your goals and contribute to the sustainable development of the mining sector in Laos. Business Matching at LaosMining.com:
Comprehensive Data of Local Laos Mining Industry:
Our platform boasts an extensive and up-to-date database that includes both public and local private mining companies operating in Laos. We provide access to a wide range of potential partners, offering a one-stop solution for your business matching needs.
Direct Contact with Trusted Suppliers:
We facilitate direct contact with reputable suppliers in the Laos mining industry, specializing in iron ores, coal, gold, and rare earth. By connecting you with trusted partners, we ensure reliability and quality in your sourcing and procurement processes.
Targeted Matchmaking for Your Requirements:
Our sophisticated business matching algorithms take into account your specific requirements and preferences. Whether you are seeking specific mineral resources, joint venture opportunities, or investment collaborations, our platform efficiently identifies suitable matches.
Tailored Networking Opportunities:
Participating in our networking events and trade shows, you get the chance to meet potential partners face-to-face. These tailored opportunities enhance personal connections and pave the way for meaningful business collaborations.
Cultural and Regulatory Guidance:
Understanding the cultural nuances and local regulations is essential when doing business in Laos. Our platform provides guidance on navigating these aspects, ensuring smooth and respectful interactions with your potential partners.
End-to-End Support throughout the Process:
Our dedicated team offers end-to-end support throughout the business matching process. From the initial search to connecting with partners and ongoing relationship management, we are committed to your success.
Confidentiality and Security:
We prioritize the confidentiality and security of your business information. Our platform employs robust data protection measures to safeguard your interests and maintain a trusted environment for all participants.
Sustainable Mining Practices:
We actively promote sustainable mining practices among our partners. By connecting you with companies committed to responsible and environmentally conscious mining, we contribute to a more sustainable future for the mining industry in Laos.
Unlock Laos' mining potential with LaosMining.com. Connect directly with trusted local suppliers of iron ores, coal, gold, and rare earth. Sustainable partnerships, market insights, and tailored matchmaking for your success!
Get in Touch with Us: