Exploring Wealth Disparities in Landlocked Countries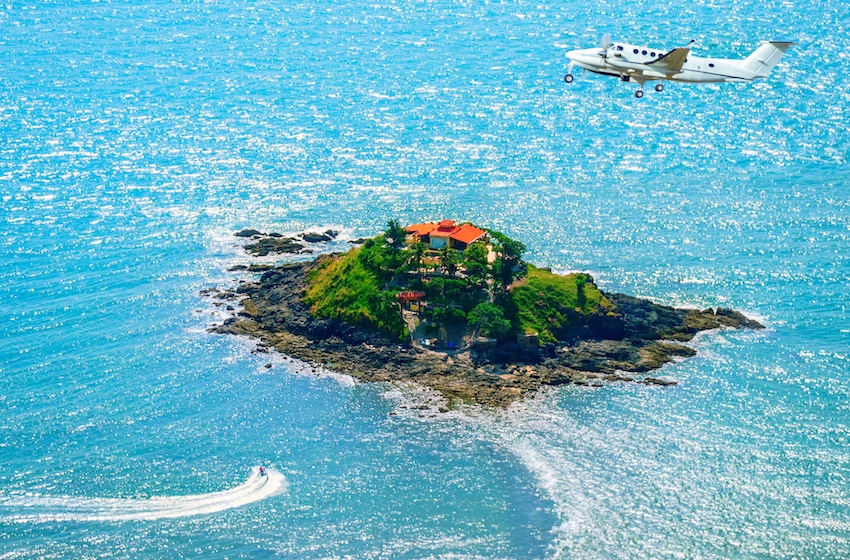 While some landlocked countries have achieved remarkable economic success, others continue to grapple with poverty and underdevelopment. This article aims to delve into the factors that contribute to poverty in certain landlocked nations, drawing a contrast with the top five economically prosperous landlocked countries. By exploring these factors, including GDP per capita, trade percentages with neighboring countries, and human capital development, we can gain insights into the disparities and identify potential strategies for poverty alleviation.
Factors Contributing to Poverty in Some Landlocked Countries
1. Geographical Constraints:
Landlocked countries face inherent geographical challenges, such as limited access to international markets and higher transportation costs. The absence of direct sea routes can impede trade, making it difficult for these nations to effectively engage in global trade networks. This can lead to reduced market opportunities, lower export competitiveness, and limited foreign direct investment (FDI).
2. Infrastructure Deficits
Many landlocked countries struggle with inadequate transport infrastructure, including roads, railways, and ports. Insufficient connectivity hampers trade flows, slows down economic activities, and raises transportation costs. Inadequate infrastructure also limits access to basic services such as education, healthcare, and clean water, exacerbating poverty and hindering development.
3. Limited Market Size
The landlocked status often leads to smaller domestic markets compared to countries with coastal access. Limited market size constrains economies of scale, reducing competitiveness and investment attractiveness. This can result in reduced investment inflows, fewer job opportunities, and slower economic growth.
4. Dependence on Neighboring Countries
Landlocked nations heavily rely on transit routes and trade agreements with neighboring countries for access to international markets. Political instability, conflicts, or trade disputes in neighboring nations can disrupt trade flows and impact the economic stability of landlocked countries.
5. Landlocked Disadvantage
The lack of coastal access places landlocked countries at a disadvantage in terms of maritime trade and access to natural resources. These countries often depend on neighboring nations for trade routes and infrastructure, making them vulnerable to geopolitical factors and potential trade restrictions. This dependency can hinder economic diversification and limit their ability to fully exploit their natural resources.
Contrast with the Top Five Economically Prosperous Landlocked Countries
1. Switzerland
GDP per capita: $85,819
Trade percentage with neighboring countries: 77% of total exports
Human capital development: High-quality education system, emphasis on vocational training and innovation.
2. Austria
GDP per capita: $51,225
Trade percentage with neighboring countries: 67% of total exports
Human capital development: Focus on education, skilled workforce.
3. Czech Republic
GDP per capita: $41,764
Trade percentage with neighboring countries: 85% of total exports
Human capital development: Investment in education and research and development.
4. Hungary
GDP per capita: $34,473
Trade percentage with neighboring countries: 83% of total exports
Human capital development: Focus on education, skilled workforce.
5. Luxembourg
GDP per capita: $121,293
Trade percentage with neighboring countries: 80% of total exports
Human capital development: Emphasis on education and research, knowledge-based economy.
While certain landlocked countries face challenges leading to poverty and underdevelopment, successful landlocked nations have managed to overcome these obstacles through strategic investments, infrastructure development, regional integration, and human capital development. Addressing infrastructure deficits, enhancing regional cooperation, promoting market integration, reducing dependence on neighboring countries, and investing in education and human capital are crucial for mitigating the disadvantages faced by landlocked countries. By learning from the success stories of economically prosperous landlocked nations, policymakers can formulate targeted strategies to alleviate poverty, drive economic growth, and foster inclusive development in landlocked countries, including Laos.