Purchase of Glencore's Viterra Imminent for Bunge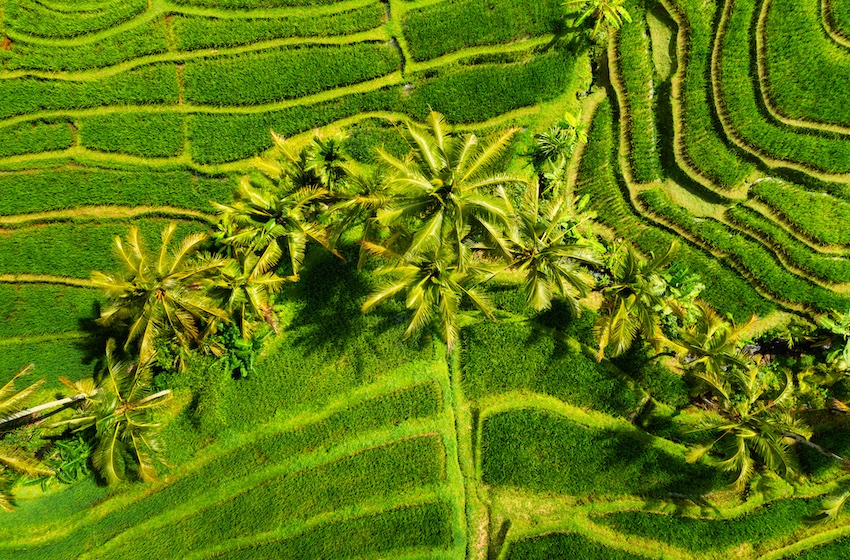 Bunge Ltd., a prominent US agribusiness, is reportedly in advanced stages of negotiations to acquire Viterra, a company backed by Glencore Plc. This potential deal would result in the formation of a powerful entity capable of competing against the world's leading players in the agricultural industry.
According to individuals familiar with the matter, Bunge shareholders are expected to hold a significant majority in the agreement, and an official announcement could be made as early as Monday or Tuesday. These insiders, who requested anonymity due to the confidential nature of the information, revealed that approximately 70% of the payment would be made in the form of Bunge stock.
It should be noted that the final decision has not been made yet, and there is a possibility that the timing or structure of the deal could still undergo changes. Reports of merger discussions between the two companies were initially disclosed by Bloomberg last month.
As news of the potential acquisition circulated, Bunge's stock experienced a modest increase of 0.2%, reaching $93.79 at 9:42 am in New York. When contacted for comment, representatives from Bunge, Glencore, and Viterra declined to provide any official statements.
The merger between Bunge and Viterra would result in the creation of a trading powerhouse capable of rivaling industry giants such as Cargill Inc., headquartered in Minneapolis, and Archer-Daniels-Midland Co., based in Chicago. This deal represents the culmination of Bunge CEO Greg Heckman's successful efforts to transform the previously troubled St. Louis-based crop trading company into a financially robust leader in the oilseeds sector.
Bunge, historically known as a crop merchant, expanded its presence to the Americas, eventually becoming one of the prominent members of the legendary ABCD quartet, which dominated agricultural markets. Alongside Louis-Dreyfus Co., Bunge's foray into the industry was instrumental in its growth and influence.
Following a significant quarterly loss in 2018 due to an ill-fated soybean price speculation, Greg Heckman assumed the role of CEO at Bunge. Under his leadership, the company embarked on a path of cost-cutting measures, divestment of underperforming assets, and a heightened focus on risk management. Bunge has also benefited from market volatility stemming from the Ukrainian conflict, while the surge in demand for renewable diesel has further bolstered its profitability.
For Glencore CEO Gary Nagle, the merger provides an opportunity to unlock the value of the company's 49.99% stake in Viterra, which possesses limited synergies with Glencore's broader operations in metals, mining, and trading.
It is worth noting that Glencore has intermittently explored the possibility of a deal with Bunge over the years. In 2017, Glencore made a friendly takeover approach to Bunge, but this was publicly rebuffed by the latter.
The merger has garnered support from two of Canada's largest pension funds, which collectively hold a 49.98% stake in Viterra, according to a source familiar with the matter cited by Bloomberg last month.