Preliminary agreement between Stellantis and NioCorp for rare earth minerals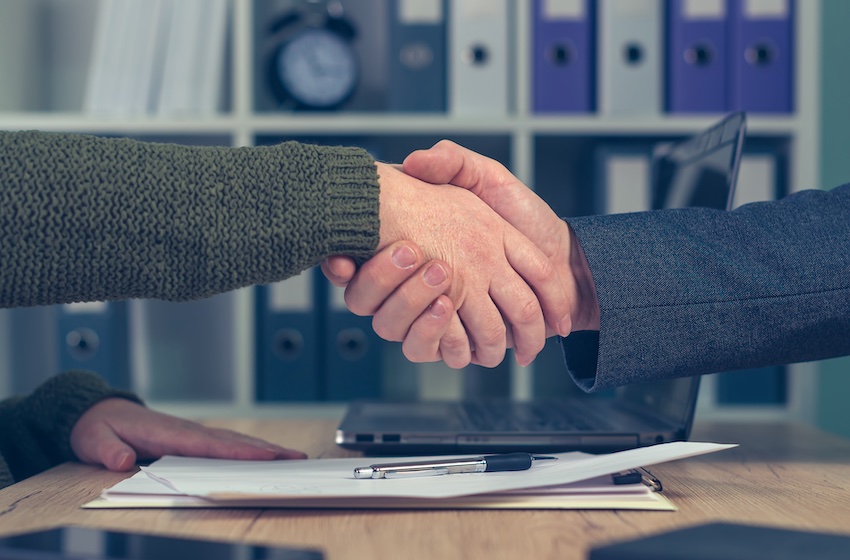 Automaker Stellantis N.V. and Canadian mining company NioCorp Developments Ltd have entered into a term sheet agreement aimed at establishing a supply arrangement for essential rare earth minerals in the electric vehicle industry.
Under the preliminary agreement, the parties have agreed to a 10-year contract for the off-take of minerals such as neodymium-praseodymium oxide, dysprosium oxide, and terbium oxide, which NioCorp plans to produce at its Elk Creek Critical Minerals Project located in southeast Nebraska.
These rare earth oxides play a crucial role in the production of high-strength permanent magnets used in electric vehicle motors, wind turbines, and consumer electronics.
The specific volumes of the off-take contract will be determined in a definitive agreement, which will be finalized upon securing adequate project financing. This information was outlined in a joint statement issued by the companies.
Notably, Stellantis recently entered into another off-take agreement with Kuniko, an Australian company, to support the development of metals used in batteries.