Neo Performance Breaks Ground on Rare Earth Magnet Plant in Estonia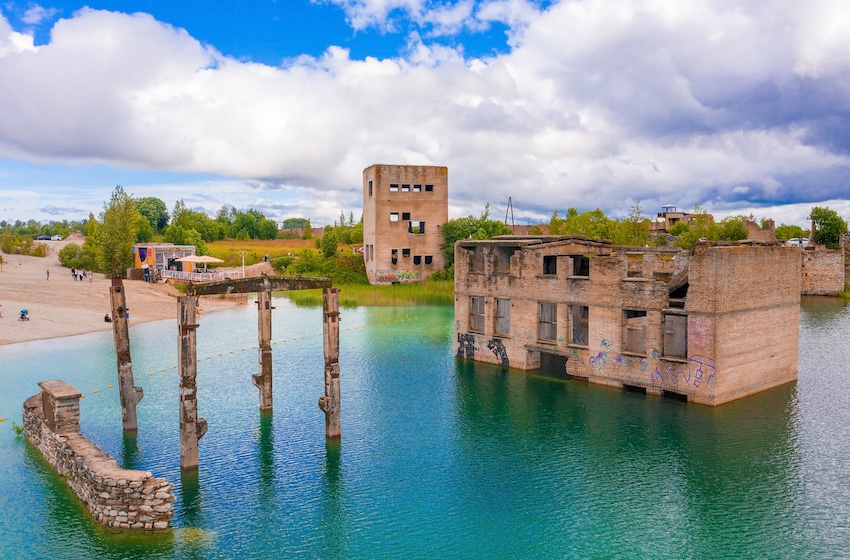 Neo Performance Materials announced on Friday that it has commenced the construction of a manufacturing facility in Europe dedicated to the production of rare earth permanent magnets. These magnets play a vital role in both electric vehicles and wind turbines, contributing to increased energy efficiency and reduced carbon dioxide emissions.
The manufacturing facility will be located near Neo Performance's existing rare earth separation plant in Sillamäe, ensuring proximity and efficient integration of the production processes.
This development comes at a time when the reliance on China for critical materials and technologies has emerged as a significant concern for Western countries. As a result, several countries are actively supporting efforts to enhance domestic production of essential minerals, including rare earths.
Rare earth permanent magnets are crucial components in a wide range of technologies. In the context of electric vehicles, they greatly enhance the power and efficiency of the motors, making them integral to the drivetrains of the majority of electric vehicles manufactured today.
By establishing this manufacturing facility in Europe, Neo Performance Materials aims to address the growing demand for rare earth permanent magnets and contribute to reducing dependence on foreign sources for these critical components