Security Challenges Arise for World Bank's Coal Rail Project in South Africa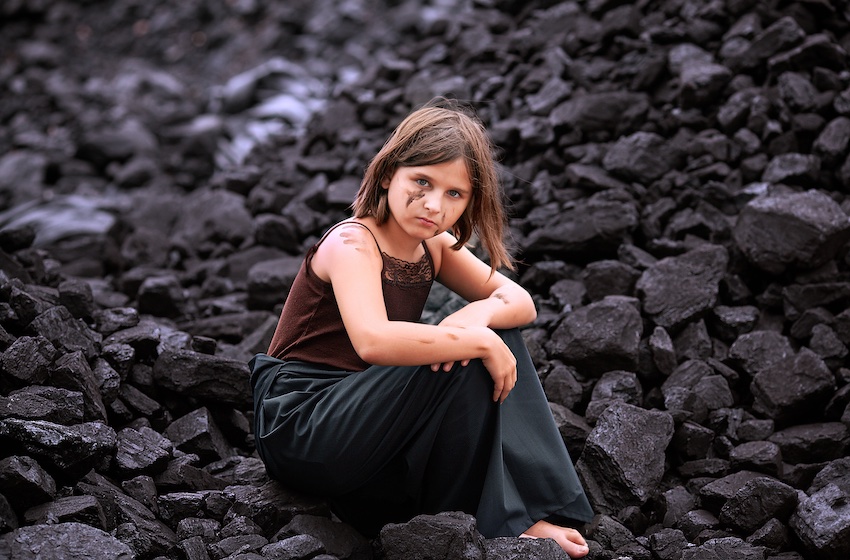 The World Bank Group-funded initiative aimed at improving train accessibility to a power plant in South Africa's coal-rich region is facing significant setbacks due to criminal activities targeting the country's rail system. The development of a 68-kilometer route connecting Ermelo to Eskom Holdings SOC Ltd.'s Majuba power station began more than ten years ago, with the objective of replacing the continuous use of trucks for coal delivery. The World Bank asserts that once completed, the rail line will offer cost savings, faster transportation, and greater environmental friendliness.
However, the commencement of train operations remains uncertain due to a series of railway infrastructure thefts, with eight incidents reported since April 2022, according to Eskom. Vandalism and damage resulting from copper cable theft have caused delays, and the project, initially 97.5% complete in 2021, is now only 87% finished. Eskom has indicated that the motives behind copper cable theft extend beyond selling it for scrap. The intelligence community suggests that criminals target railway lines to promote increased demand for truck usage.
The Majuba railway line falls under the purview of the World Bank's Eskom Investment Support Project, designed to improve power supply while supporting long-term carbon mitigation efforts. The Majuba project, with a total cost of $402 million, received $132 million in financing from Eskom, while the World Bank loaned $270 million, currently in repayment.
Although certain aspects of the broader project are still underway, weaknesses have already surfaced. An EISP report revealed that Eskom's shrinking market share is adversely impacting the utility's finances, and poor performance at the Majuba station has reduced coal consumption. Incidents of criminality, including violence and theft, have also surged at the utility in recent months, with more than double the number of reported incidents in 2022 compared to the previous year. This poses further challenges for a company already struggling to meet electricity demand. South Africa has been grappling with blackouts since 2008, with outages reaching record levels this year, lasting up to 10 hours daily. Even the deployment of soldiers at Eskom stations has failed to effectively curb crime.
Transnet SOC Ltd., the country's port and rail operator, is also combatting rampant theft and violence. Statistics posted on the company's website indicate that miles of cable are stolen from its electric rail operations in a single day. Infrastructure damage and the tragic killing of a security guard prompted Transnet to curtail the number of trains operating between coal mines and Majuba last year.
Eskom aims to complete the project by the end of March 2024, despite the initial expectation for operations to commence in 2016. The utility faces the challenge of navigating through these obstacles to achieve successful project implementation.