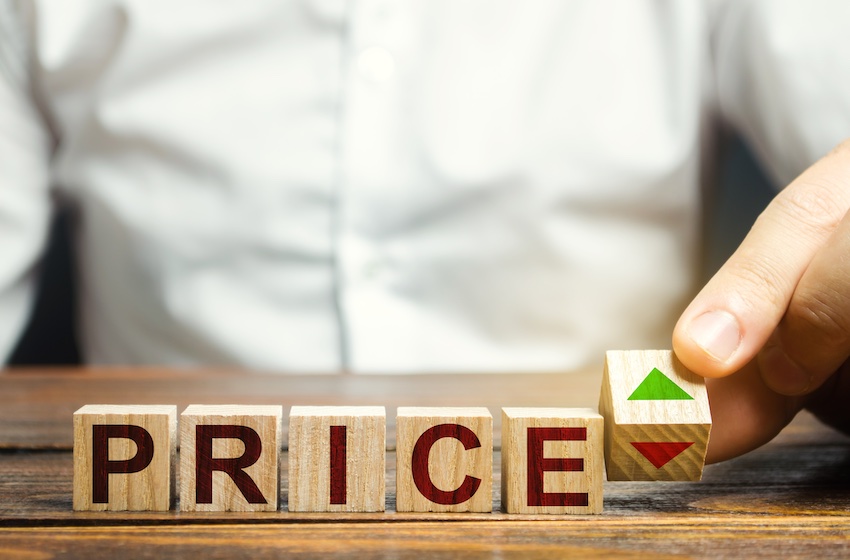 Iron Ore Price Slumps on the Back of China's Production Cuts, Sparking Demand Worries
Dalian and Singapore iron ore futures experienced declines on Monday as traders grew cautious about weakening demand following the order from Tangshan, China's prominent steelmaking hub, to reduce production in an effort to enhance air quality.
According to analysts at consultancy Mysteel, the municipal government of Tangshan requested A-class steel mills to proactively reduce production, while mills categorized as B-class or below were instructed to suspend 50% of their sintering equipment during the period from July 1 to July 31.
No official statements were found on the websites and WeChat accounts of Tangshan's relevant authorities, and the municipal bureau of ecology and environment did not immediately respond to requests for comments.
Mysteel reported that A-class mills reduced production by 30%, whereas the remaining mills curtailed their sintering production by 50%. Additionally, many local mills possess substantial sintered ore inventory, enabling them to sustain production for approximately 20 days.
The most actively traded September iron ore on the Dalian Commodity Exchange (DCE) concluded daytime trading 1.68% lower at 819 yuan ($112.94) per metric ton, marking the weakest level since June 27. Similarly, the benchmark August iron ore on the Singapore Exchange recorded a 1.12% decline, reaching $107.85 per metric ton as of 0736 GMT, the lowest since June 26.
Market sentiment was further affected by speculation about potential government intervention in the iron ore market, although no official statements were released. Moreover, concerns emerged following an accident at a northern Chinese iron ore mine, which raised the possibility of broader safety inspections on mines and potential disruptions to domestic iron ore supply.
Other steelmaking ingredients also experienced weakening trends, with coking coal and coke on the DCE declining by 1.08% and 0.8% respectively.
Meanwhile, steel benchmarks on the Shanghai Futures Exchange rebounded from earlier losses in the trading session due to market discussions regarding a potential policy on reducing crude steel output in 2023, which could be announced in the coming weeks. Rebar saw a 0.56% increase, hot-rolled coil gained 0.42%, wire rod added 0.33%, and stainless steel remained relatively stable.
As of now, the state planner, National Development and Reform Commission, has not responded to fax inquiries for comments.
(Note: The exchange rate used is $1 = 7.2518 Chinese yuan)