Cutting-edge Techniques: BHP Explores Microbes for Stubborn Steel Emission Reduction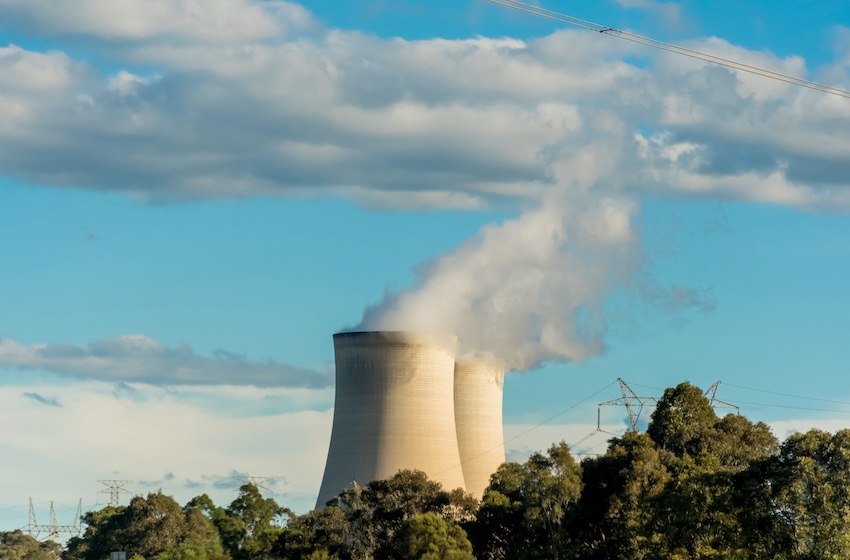 The world's largest mining company is exploring the potential of utilizing microscopic rock-eating organisms to address the challenge of reducing emissions in steelmaking. Traditionally, steel production heavily relies on coal-powered blast furnaces, which are environmentally unfriendly. However, an alternative method called "direct reduced iron" (DRI) allows for the use of cleaner energy sources such as natural gas or hydrogen to refine iron ore without melting it.
BHP Group Ltd., in collaboration with biotech startup Allonnia, has identified phosphorus-consuming organisms within its iron ore that could naturally kickstart the refining process. These microbes have the ability to consume unwanted impurities, known as "gangue," including phosphorus and alumina, ultimately creating a higher-quality product suitable for hydrogen-powered steel mills. If successfully harnessed and scaled up, this microbial approach could significantly improve the purity of iron ore, reducing emissions and supporting a transition to carbon-free steel production.
While the concept shows promise, it is still in its early stages, and the transition from laboratory testing to large-scale operations will require substantial progress. Allonnia plans to conduct a small-scale trial of the technology with BHP in 2024, with the aim of eventually developing a full-scale plant based on the lessons learned.
BHP is not the only mining company exploring emission reduction strategies in steelmaking. Rio Tinto is investigating the use of biomass and microwave energy, while Fortescue Metals Group Ltd. is collaborating on a hydrogen-based pilot plant. Both BHP and Rio Tinto are also experimenting with electric smelting furnaces to improve the quality of iron produced through the DRI process.
Reducing emissions in steel production is crucial for mitigating global greenhouse gas emissions. BHP has set ambitious targets to achieve net-zero Scope 3 emissions by 2050, which includes the emissions produced by its customers when using its products. However, this goal necessitates widespread adoption of green steelmaking techniques by customers, highlighting the need for greener production methods.
Australian miners like BHP face additional challenges due to the lower-grade iron ore they extract, which may become obsolete as the industry shifts toward greener technologies. It is crucial for these miners to either enhance the quality of their Pilbara ore or explore alternative technologies that can accommodate lower-grade iron ore.
While the development of greener production methods is critical, the dominant green steelmaking technology is yet to be determined. The choice of technology pathways depends on available resources, and many of these innovations may not reach maturity until the 2030s. The steel industry is undergoing a revolution, but it will be an evolutionary process spanning two to four decades.