Credible and Viable: BHP's Plan for Decarbonized Mines Takes Time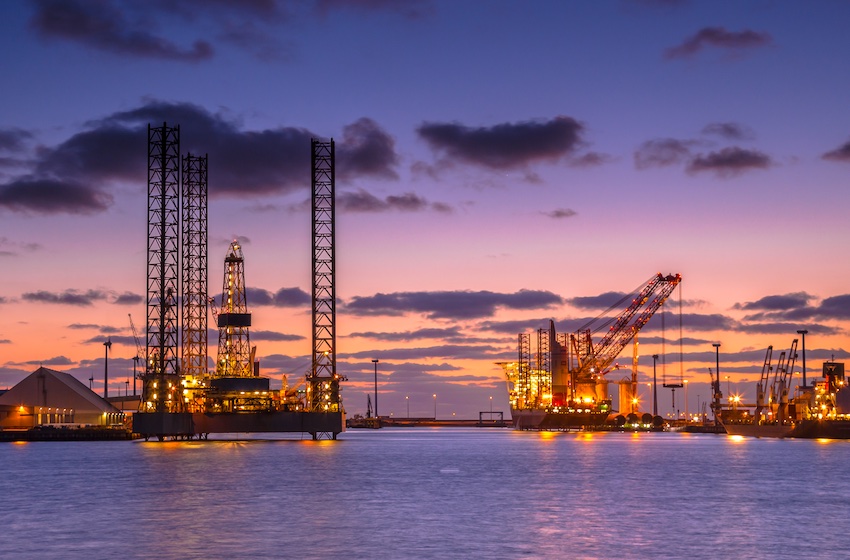 BHP Group has unveiled its plans to decarbonize its mining operations, providing a potential blueprint for the industry. However, the company acknowledges the stark contrast between aspirations and reality. In a transparent presentation, the world's largest mining company outlined its roadmap to achieve net-zero emissions across its global operations.
The headline announcement entails BHP's commitment to reduce Scope 1 and 2 emissions, which encompass the production process, by at least 30% from 2020 levels by 2030. The ultimate goal is to achieve net-zero emissions by 2050. Although the 30% reduction target by 2030 might disappoint climate activists seeking a more rapid decarbonization process, BHP candidly acknowledges that the journey will not be straightforward or seamless.
BHP emphasizes the credibility and cost-effectiveness of its proposed approach, warranting a closer examination. As the world's leading producer of coking coal and the third-largest producer of iron ore, BHP also plays a significant role in copper, nickel, and potash production. Its substantial iron ore and coal operations in Australia are the main contributors to emissions, primarily through diesel usage, purchased electricity, and captive natural gas power generation.
To address emissions from diesel consumption, BHP plans to transition its haul trucks to battery-powered vehicles. However, this transition will take time and necessitate more than simply acquiring new equipment. It requires substantial investment in renewable power generation and battery storage, along with operational modifications to facilitate continuous operations through recharging and swapping batteries. BHP expects that electric trucks will ultimately have comparable operating costs to their diesel counterparts.
BHP's ambition to convert its iron ore mines to run on renewable electricity will involve significant investment in solar, wind, and battery storage. The company estimates a requirement of up to 200 megawatts (MW) each of wind and solar power, along with 150 MW of storage, to largely replace the existing 190 MW gas-fired plant powering the mines.
The overarching message from BHP is its commitment to reducing Scope 1 and 2 emissions. However, the process is complex and economically viable only if it aligns with commercial interests. Achieving favorable economics involves an extended asset replacement timeline, continuing to operate existing fleets until the end of their life cycles.
BHP may face criticism for not setting more ambitious targets or for progressing too slowly. Additionally, addressing Scope 3 emissions, which occur when end buyers use BHP's products, will likely require further action. BHP's 2022 report revealed that Scope 1 and 2 emissions from its operations in 2020 accounted for only 4.3% of its Scope 3 emissions, which totaled 369.5 million metric tons. It is evident that the bulk of emission reduction efforts within the mining value chain lie at the Scope 3 level, encompassing maritime transport and the use of coal in steelmaking and refining metals.
The extent to which mining companies can and should be involved in reducing Scope 3 emissions remains a subject of debate. Currently, BHP has demonstrated its ability to reduce emissions in a manner that aligns with economic sensibility, even if criticism arises regarding the perceived slow pace of progress.