CEO of Samarco Projects Doubling of Pellet Output Capacity by Q1 2025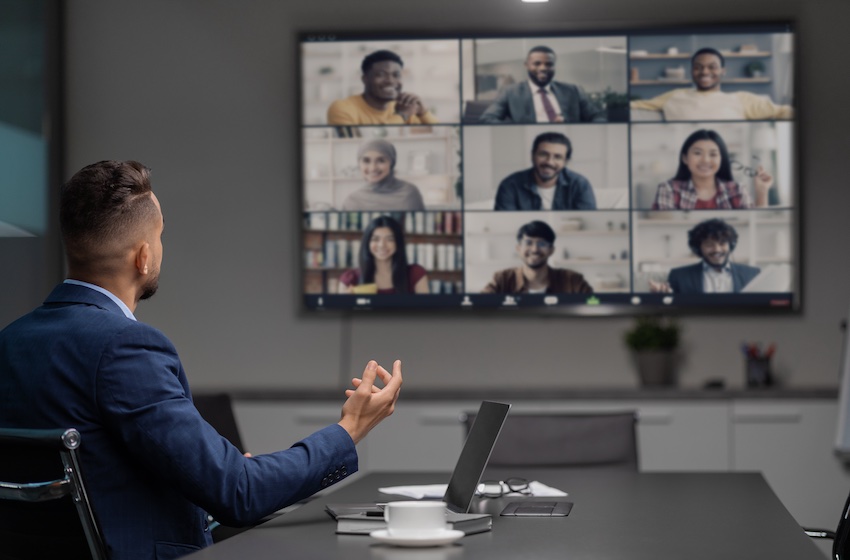 Brazilian mining company Samarco plans to invest 1.3 billion reais ($263 million) in order to double its iron ore pellet output capacity to 18 million metric tons per year by the first quarter of 2025, according to CEO Rodrigo Vilela in an interview with Reuters on Thursday.
As a joint venture between Vale and BHP, Samarco aims to increase its market share of transoceanic pellets to 18%, positioning itself among the top three global producers. Currently, it operates at 30% of its total output capacity, but expects to reach 100% by 2028.
Vilela stated, "With this investment, we elevate Samarco to the status of a major global producer." Last month, the mining company announced total investments of 1.6 billion reais for 2023, representing an increase from 1.3 billion reais invested the previous year.
This decision follows Samarco's resumption of operations in December 2020, after a five-year suspension due to the collapse of an iron ore tailing dam in the city of Mariana. The incident resulted in the loss of 19 lives and severe pollution of the Doce River due to mining waste.
In May, Vale, the Brazilian mining giant, disclosed a binding agreement outlining the parameters for a planned debt restructuring at Samarco.