Rising Iron Ore Prices Ignite Optimism for Global Metal Industry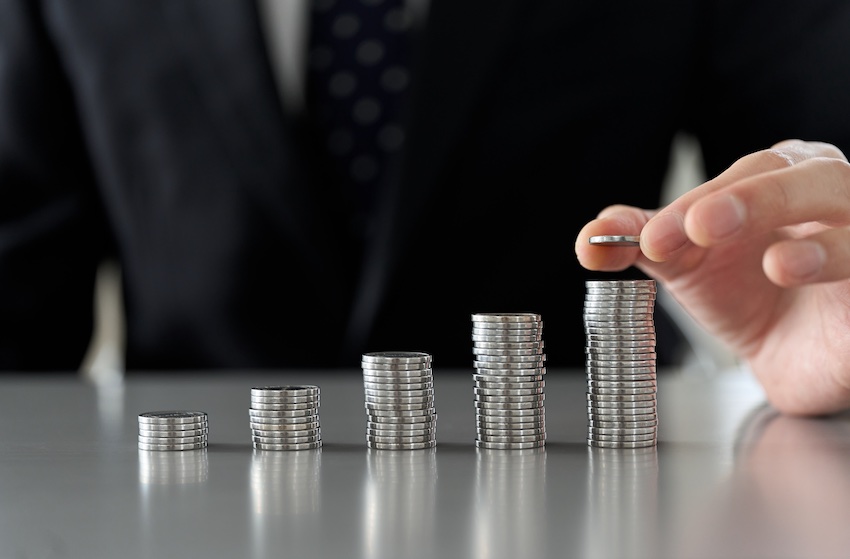 The price of iron ore led a rise in the metals market as investors speculated on the possibility of China implementing additional economic stimulus measures. Iron ore, a crucial material for steel production, rebounded from its recent low, driven by expectations of actions taken by China to strengthen its economy.
Throughout the week, iron ore prices experienced fluctuations but are projected to register a modest decline for the week. ANZ Group Holdings Ltd. attributes this trend to subdued steel demand during the peak-construction season, which poses a significant challenge. The company suggests that prices may stabilize around the $95 per ton mark.
There remains optimism that China, as the largest consumer of metals, will unveil further measures aimed at boosting economic growth. While the People's Bank of China surprised the market with a recent rate cut, the call for additional measures is increasing. State-run media featured front-page articles on Wednesday speculating that the central bank will likely ease monetary policy even further.
On the supply side, iron ore shipments from Australia rose by 7% to 19 million tons in the week ending June 9, as reported by Marcura data compiled by Bloomberg. This marks the second consecutive weekly increase, which is contributing to higher volumes at a time when China anticipates dampened steel demand due to forthcoming warmer and wetter weather conditions.
As of 3:25 p.m. in Singapore, iron ore prices climbed by 1.1% to reach $111.95 per ton. Trading on Dalian's exchange and in Shanghai remained closed due to public holidays in China.
Among other base metals, copper saw a slight increase of 0.1% to reach $8,612 per ton on the London Metal Exchange. Aluminum prices rose by 0.3%, and zinc prices increased by 1.1%.