Severe Flooding in Chile Disrupts Copper Mining Operations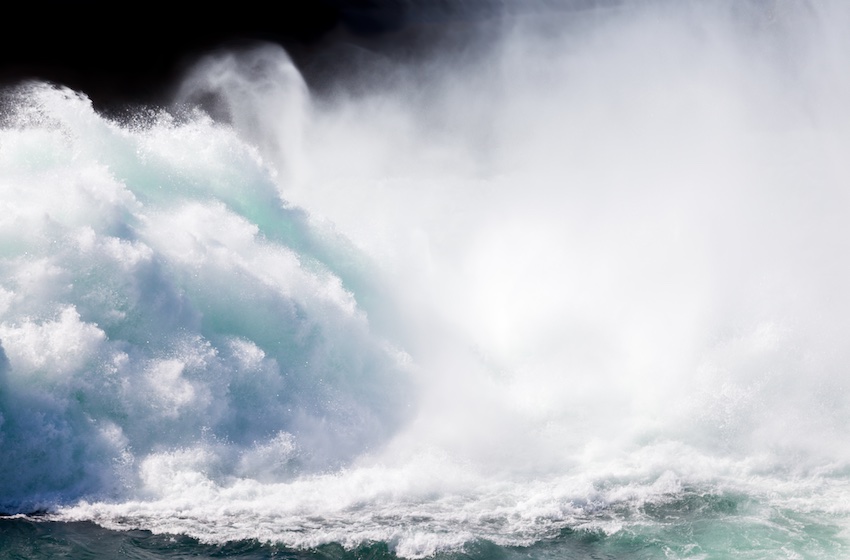 Intense rainfall in Chile has resulted in widespread flooding, causing road closures and necessitating the temporary suspension of mining activities by Codelco, the world's largest copper producer.
Codelco has confirmed that work at its Andina mine has been halted due to the heavy rains. However, operations continue at El Teniente's underground mine, although the pit and Sewell operations have been preemptively stopped.
Meanwhile, Anglo American has reported that its Los Bronces mine is currently unaffected by the snowfall in the region and is operating normally.
Central and southern regions of Chile have experienced significant rainfall, leading to the closure of schools, roads, and concerns over potential mudslides. Water utility Aguas Andinas, responsible for supplying most of the capital city Santiago, has temporarily ceased operations at some treatment plants due to high sediment content. Fortunately, the utility has sufficient reserves to meet Santiago's water demand for the next 24 hours, according to Deputy Interior Minister Manuel Monsalve as reported by El Mercurio.
The government has taken measures to ensure public safety, including evacuations in urban areas near river banks. Claudio Orrego, the governor of the Santiago Metropolitan Region, has called on residents to use water responsibly during this challenging period.