Major Investment Boost: Glencore Partners with Stillwater Critical Minerals, Shares Soar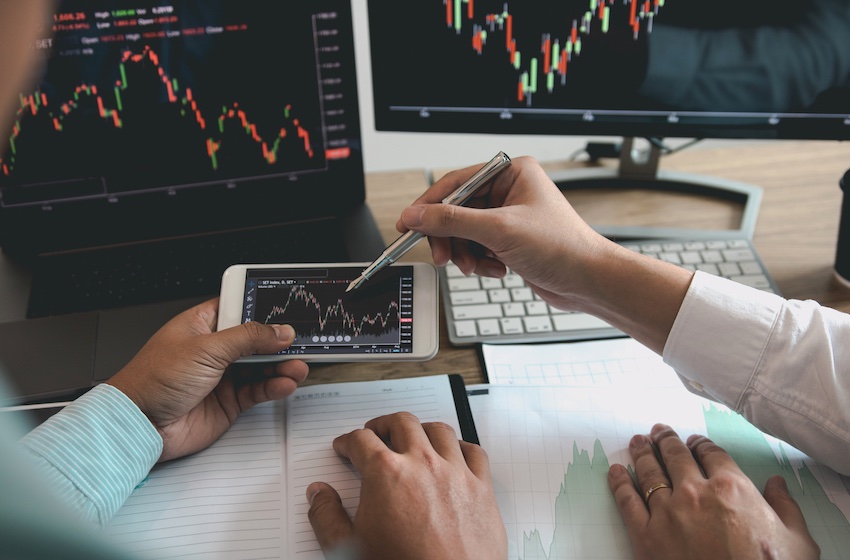 Glencore Canada has emerged as a significant investor in Stillwater Critical Minerals, leading to a notable surge in the company's stock value. The collaboration aims to propel Stillwater's nickel exploration and development projects across North America. The two parties have executed a definitive agreement for a private placement, wherein Glencore will acquire C$4.94 million worth of Stillwater units priced at C$0.25 each. Each unit comprises a common share (valued at C$0.20 during the announcement) and a share purchase warrant.
Upon the successful completion of this private placement, Glencore will secure a 9.99% equity interest in Stillwater (on a non-diluted basis). If all warrants embedded in the units are exercised, Glencore's ownership stake will rise to 15.87%, providing Stillwater with an additional funding of approximately C$5.2 million. Moreover, Glencore will hold the right to participate in future financing activities to maintain its pro-rata position in Stillwater.
CEO Michael Rowley expressed his enthusiasm about this development, recognizing it as a significant stride for Stillwater. He emphasized the company's primary focus on advancing the flagship Stillwater West project, envisioned as a substantial source of critical battery and precious minerals within the United States and beyond. The project is situated in Montana's esteemed Stillwater district, renowned for its high-grade platinum group elements (PGE)-nickel-copper reserves. Notably, it lies adjacent to the high-grade PGE mines held by South Africa's Sibanye-Stillwater, which have produced over 14 million ounces to date.
Earlier this year, an updated mineral resource estimate for Stillwater West revealed an impressive deposit, encompassing 1.6 billion pounds of nickel, copper, and cobalt, along with 3.8 million ounces of palladium, platinum, rhodium, and gold. This estimate represents a 62% increase compared to the project's initial evaluation. The mineral resources are concentrated within five deposits located in the central 9-kilometer area of the project, with opportunities for expansion along strike and at depth.
Stillwater West displays immense potential for growth, with extensive geophysical targets and metal-in-soil anomalies indicating further untapped resources. The property spans 32 kilometers, featuring unexplored anomalies and early-stage targets. CEO Michael Rowley highlighted the rarity of projects globally, particularly within the United States, that combine grade and scale in a productive district like Stillwater West.
Encouraged by Glencore's investment, Stillwater is already making preparations for its upcoming 2023 drill campaign, specifically focusing on expanding the high-grade nickel-copper sulphide findings from previous exploration efforts. Further details regarding the drilling initiative will be unveiled in the coming weeks.
The market responded positively to the news, as Stillwater Critical Minerals' shares experienced a notable surge of 18.2% by 11:45 a.m. EDT following the announcement. With a market capitalization of C$33.5 million ($25.4 million), Stillwater Critical Minerals, headquartered in Vancouver, is poised to capitalize on this newfound collaboration and accelerate its growth trajectory in the mining industry.