China's Post-Virus Recovery and its Impact on Global Metal Markets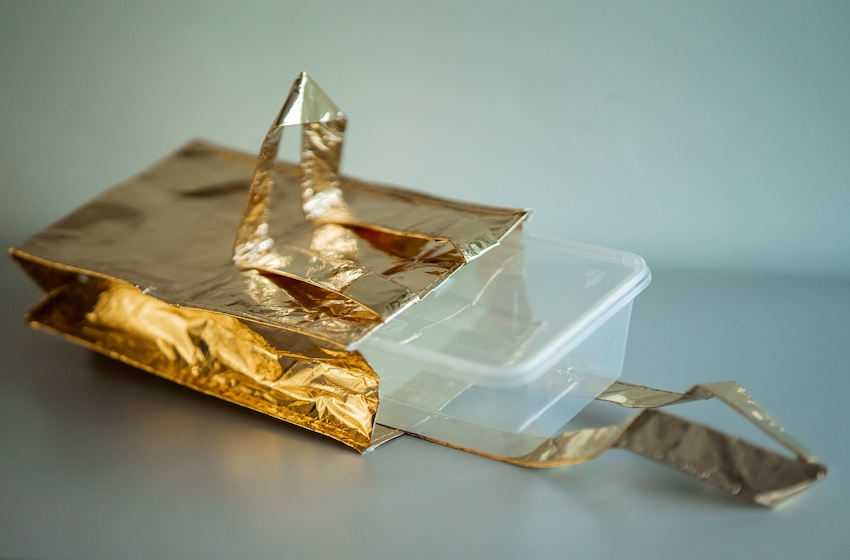 According to Jefferies LLC, the era of China driving the "super cycle" in metals has come to an end. Jefferies analysts, led by Christopher LaFemina, stated in a note that the previous prosperous period in which China served as the primary source of demand for metals such as copper, aluminum, and iron ore is now over.
They explain that due to China's declining population and geopolitical challenges, the United States and Europe will dominate longer-term demand for these metals. The analysts believe that China is more likely to impede rather than support demand in the next decade. The super cycle fueled by China's urbanization and industrialization has concluded, while a new cycle focused on energy transition and decarbonization has just begun, according to the analysts.
Over the past two to three decades, China has played a crucial role in sustaining metals markets as the country embarked on an infrastructure development spree. However, China's slow recovery from the pandemic indicates that it may lack the strength required to stimulate global demand as it transitions toward a more service-oriented economy.
This market shift has been evident in this year's performance, with most metals experiencing price declines even after Beijing abandoned its Covid Zero policy. Iron ore prices have dropped, erasing earlier gains, while copper and aluminum have also experienced downward trends since January.