Unearthing Success: Amman Mineral's $715 Million IPO Sets Asia Ablaze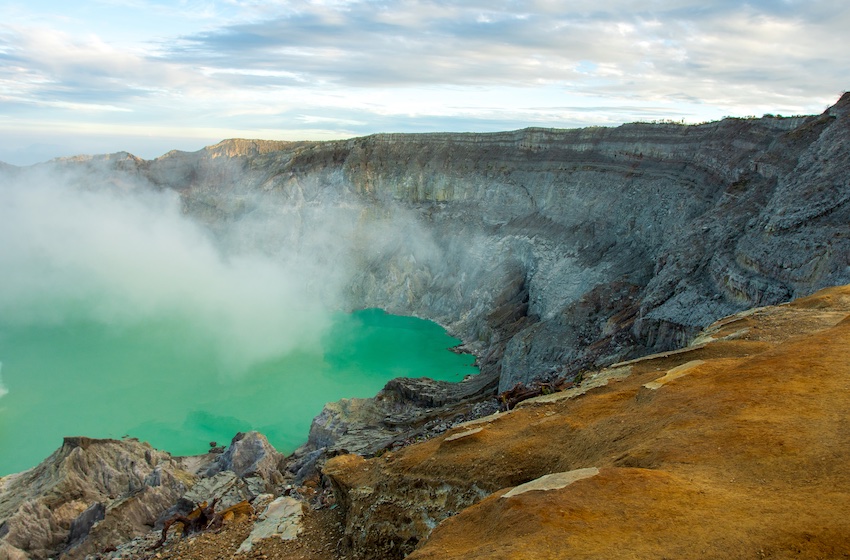 PT Amman Mineral Internasional, the company that owns the second-largest gold and copper mine in Indonesia, has successfully raised approximately 10.73 trillion rupiah ($715 million) through an enlarged initial public offering (IPO) in Jakarta. Insider sources familiar with the matter have revealed this information.
According to the sources, Amman Mineral sold 6.33 billion shares at a fixed price of 1,695 rupiah per share. It is important to note that the sources requested anonymity as the information has not been made public. Initially, the company had planned to offer 6.29 billion shares, as stated in a term sheet previously seen by Bloomberg News. Trading of the company's shares on the Jakarta Stock Exchange is scheduled to commence on July 5.
At the time of this report, a representative from Amman Mineral has not responded to requests for comment.
This IPO marks the largest in Asia this year, excluding mainland China, as indicated by data compiled by Bloomberg. Since the beginning of January, initial share offerings in Southeast Asia's largest economy have raised $2.2 billion, reflecting a 77% increase compared to the same period last year. This surge stands in contrast to a decline in stock market activity in regional hubs like Hong Kong and Singapore.
The demand for new shares from both domestic and foreign investors has been particularly strong in sectors such as renewable energy, metal and mining, and those associated with the electric vehicle supply chain. Amman Mineral's debut is expected to be Indonesia's largest since GoTo Group went public in April 2022.
Amman Mineral is the owner of the second-largest copper and gold mine in Indonesia and the fifth-largest copper mine globally when combined with deposits in its upcoming Elang project. These details were disclosed in the offering's prospectus, which cited data from Wood Mackenzie. The company reported a net income of $1.09 billion in 2022, representing a significant threefold increase compared to the previous year.
According to a note from Aequitas Research analysts, including Ethan Aw and Sumeet Singh, Amman Mineral operates one of the world's most cost-effective mines. They noted that the company's profitability has experienced significant growth due to increased sales volumes of copper and gold. However, the analysts also cautioned that copper prices may potentially decline in the near future, which could impact the company's prospects since it has no intention to implement any hedging policies.
The funds raised from the IPO will be allocated towards working capital, debt repayment, and financing refinery projects in West Nusa Tenggara province, as stated in the prospectus. The underwriters for this offering are BNI Sekuritas, CLSA Sekuritas Indonesia, DBS Vickers Sekuritas Indonesia, and Mandiri Sekuritas.