Market Response: First Quantum Minerals' Stock Surges Amidst Rejected Takeover Offer from Barrick Gold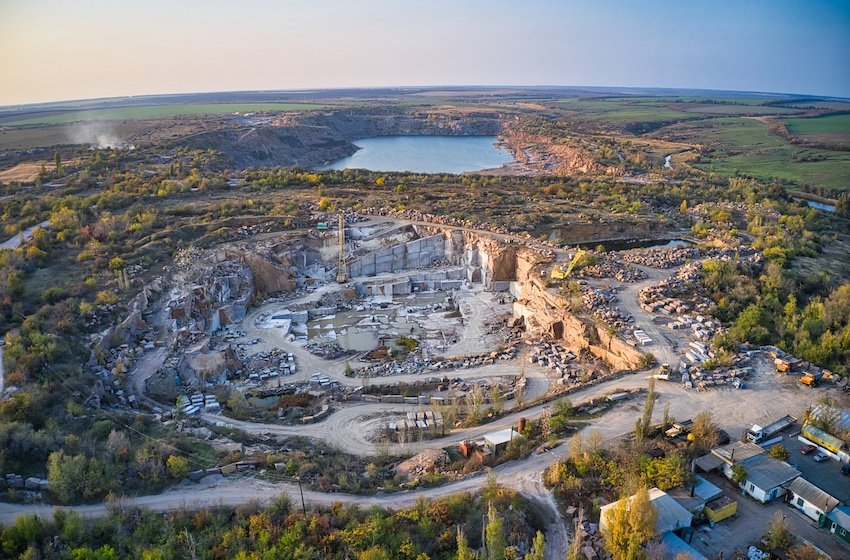 First Quantum Minerals Ltd., a mining company, has reportedly rejected a non-binding acquisition offer from Barrick Gold Corp., the world's second-largest producer of gold, according to anonymous sources familiar with the matter. Barrick had approached First Quantum in recent months as part of its efforts to expand its presence in the copper market. However, First Quantum expressed disinterest in pursuing a merger and declined to engage in substantive discussions. The news of the failed takeover attempt caused a significant increase in First Quantum's stock, with a 13% surge during Canadian trading. Barrick's stock, on the other hand, experienced a 1.7% decline during New York trading. The sources mentioned that Barrick and First Quantum are not currently involved in formal negotiations, and it remains uncertain if Barrick will reconsider its interest. Both companies declined to comment on the matter when approached by reporters.
Barrick's CEO, Mark Bristow, who assumed the role after his mining company, Randgold Resources Ltd., was acquired by Barrick in a zero-premium deal in 2019, has emphasized the importance of creating value through deals rather than solely focusing on size. Although Bristow previously attempted a hostile bid for Newmont Corp., which did not succeed, recent acquisitions in the copper sector have involved substantial premiums. The analysts at Citigroup Inc. noted that Barrick's interest in First Quantum would imply an optimistic outlook for copper compared to gold, as valuation poses a significant challenge.
While the potential deal might not materialize, it highlights First Quantum's desirability as a large-scale copper miner, according to analysts. Acquiring First Quantum would significantly boost Barrick's copper operations at a time when major industry players are actively seeking to expand their production of this essential metal for the global economy's decarbonization efforts. BHP Group Ltd. and Rio Tinto Group have made substantial premium offers for other copper miners, and Glencore Plc has pursued an unsolicited $23 billion takeover bid for Teck Resources Ltd. to gain access to its sizable South American copper mines.
This move by Barrick aligns with a broader trend of increased dealmaking interest among the world's leading mining companies, particularly in metals like copper and lithium that play a crucial role in the transition to a low-carbon economy. However, Barrick faces its own challenges, with gold output at its lowest level since 2000 due to its strategy of debt reduction and asset divestment. Meanwhile, Newmont is set to solidify its position as the largest gold producer through an impending deal with Newcrest Mining Ltd., leaving Barrick with limited prospects for catching up.
Bristow has emphasized the necessity for gold companies to participate in the copper market for growth opportunities. He believes that copper production is vital for staying relevant in the mining industry and has launched a $7 billion copper project in Pakistan that aims to be operational by 2028.
First Quantum Minerals, based in Canada, has long been considered an attractive target for acquisition in the mining sector, primarily due to its significant copper mine in Panama, which accounts for approximately 1.5% of global copper production. The company also owns mines in Africa, Australia, Europe, and the Middle East, producing copper, gold, and nickel.