Rising Asian Demand Signals Expansion in Australia's Coal Exports by Volume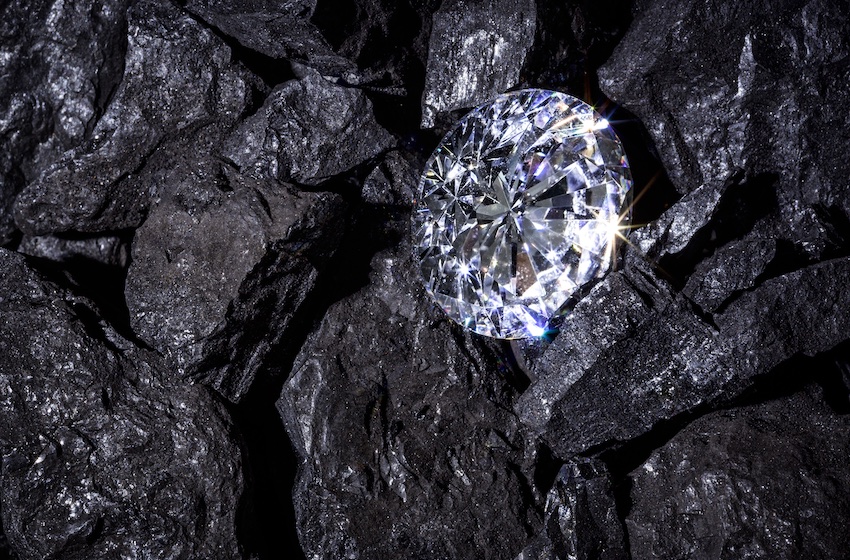 Australia is poised to experience an increase in coal exports driven by rising demand from Asian markets, particularly India and Southeast Asia, as stated in a recent report from Canberra. The report reveals that both thermal and metallurgical coal shipments, utilized for power generation and steelmaking respectively, will steadily rise in volume until at least 2025. Furthermore, Chinese imports of Australian coal have also shown signs of recovery following the lifting of an informal ban earlier this year.
Despite Australia's reputation as a climate change laggard, the Labor government under Prime Minister Anthony Albanese has attempted to reposition the nation as a dominant force in critical minerals and clean energy. However, the country continues to support the growth of the coal and gas sectors. Notably, thermal coal exports, the primary contributor to climate change, are projected to grow by 7.3% this year, while shipments of metallurgical coal are expected to increase by 2.6%. Nevertheless, the value of these exports is anticipated to decline significantly due to falling coal prices.
In contrast, the report indicates a decline in the overseas sales of liquefied natural gas (LNG), Australia's third-largest export, for the fiscal year ending June 2024. Conversely, exports of commodities essential to the energy transition, such as lithium, copper, and nickel, are expected to experience substantial percentage growth. Specifically, lithium exports are forecasted to increase between 20% and 30% annually over the next three fiscal years. Nonetheless, these exports will remain comparatively modest compared to the top three bulk exports of iron ore, coal, and LNG.
Overall, Australia's energy and minerals exports reached a record high of an estimated A$460 billion ($305 billion) in the 2022-23 fiscal year, attributed to the commodity price boom resulting from Russia's invasion of Ukraine. However, the report suggests that this figure will decline sharply in the coming years. Meanwhile, shipments of iron ore, Australia's largest export earner, are expected to steadily increase over the next three years, driven by the heightened production from major mining companies BHP Group Ltd. and Rio Tinto Group in Western Australia.